Greetings from London, England, where I've just arrived to start Bethel University's World War I travel course. Ringing in 2019 in this former outpost of the Roman Empire and former capital of the British Empire is a good reminder that celebrating New Year's on this first day of January is both a vestige of colonialism and, even in Britain, a relatively recent innovation in history.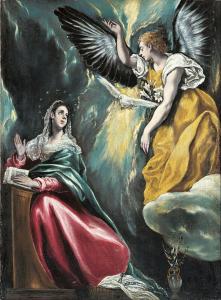 In the English-speaking world, it wasn't until the mid-18th century that January 1st replaced March 25th. As I understand it, what used to be called "Lady Day" made both economic and religious sense as New Year's. Economic: it was near the beginning of planting season, so it was a logical time for contracts to start within a largely agrarian economy. Religious: March 25th is the Feast of the Annunciation, celebrating the moment when the angel Gabriel appeared to the Virgin Mary and told her, "…behold, thou shalt conceive in thy womb, and bring forth a son, and shalt call his name Jesus." In other words, it was one way of marking the Incarnation — God taking flesh as beginning with conception, rather than birth.
Indeed, Christmas Day doubled as New Year's in other societies influenced by Christianity. Fixing the start of the new year on January 1st tends to contribute to our tendency to treat Christmas as a single day rather than a twelve-day season of the Christian year. But then learning to live by two calendars is a useful way to train ourselves to live in this world, without being fully of it.
For example, I like how Patheos Progressive blogger Christian Piatt once encouraged us to see a spiritual benefit to this evidently secular holiday:
Yes, the celebrations of New Year's Eve are, in some ways, just an excuse to indulge ourselves in excessive partying, but they also stand in contrast against the hopes we hold for the following day.

We resolve to ourselves to do better, to be better. We look ahead, plan, dream dreams, make plans, set goals. It's a time of optimism, a point at which anything is still possible. And although this is a traditionally American sort of optimism, I'd argue it's also a type of hopeful visioning to which we're called as followers of Jesus….
Quoting the prophet Isaiah, Piatt urged us to look for a God who was "about to do a new thing" and "make a way in the wilderness and rivers in the desert" (43:19). Seen in that light, today can be a time to start "imagining spiritual rivers in the midst of our cultural deserts, overflowing with inspired possibility, for the coming year."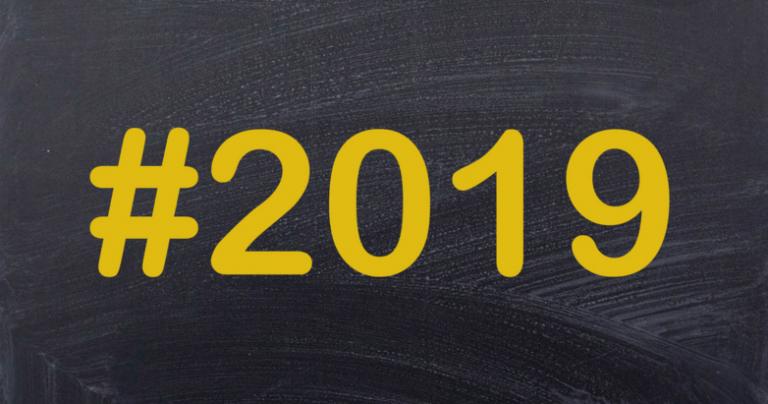 I tend to be a bit more pessimistic about our ability to emerge unscathed from what philosopher Jamie Smith calls "cultural liturgies," but I prefer Piatt's posture to those that lead us to indulge thoughtlessly in such rituals or to perch entirely aloof from them.
I was in the air last night and missed our church's New Year's Eve service, whose traditional Old Testament text starts and ends:
For everything there is a season, and a time for every matter under heaven…. He has made everything suitable for its time; moreover he has put a sense of past and future into their minds, yet they cannot find out what God has done from the beginning to the end. (Ecclesiastes 3:1,11)
Whether at the moment when December passes into January or somewhere else, it's well that both the liturgical and secular calendars remind us that every season will pass. Not into nothingness, but into memory, the recesses of our individual and collective consciousness where we've been given a "sense of past." (Support your local historian, folks!) And simultaneously, into expectation of what is to come. We've been given a "sense of… [the] future," not left to stumble blindly into each approaching moment, or year. (Here's the place for Piatt's "hopeful visioning.")
Above all, if New Year's is to be a "Christian holiday" — or, at least, a secular holiday that we can redeem for the purposes of Christian formation and witness — then it must start with the knowledge that it is God who makes "everything suitable for its time," and only he knows fully what has happened ("from the beginning…") and what lies ahead ("…to the end").
Adapted from an earlier post at The Pietist Schoolman.