Last month I had the chance to give a guest lecture on Pietism for some D.Min. students at Bethel Seminary. It was an honor on several levels, not least that a day before that same group had heard from one of the most esteemed professors in the school's history: Clarence Bass, who taught theology at Bethel from 1955 until 1988.
It was the last of thousands of times that that lifelong preacher and teacher addressed an attentive audience. Twelve days later, Bass died at age 98.
Unlike many of you, I knew the name of Clarence Bass, but not much more than that — save that the people I admired most at Bethel admired him. Sharing the same classroom one day apart was just the last iteration on a recurring theme in my career at Bethel: I never got to talk with Clarence Bass, but brushed up against his legacy frequently. (Even writing this tribute, I feel like I should call him Clarence… but don't feel like I earned the right to do so.) "You can cast a long shadow from Bethel Seminary," church historian Virgil Olson told him when Bass interviewed for a position in systematic theology; Bass ended up holding that chair for over three decades, and I suspect that much of what I do at Bethel stands in that shadow.
That should have been enough to nudge me to make his acquaintance during his nearly century-long life. But since it wasn't, I've spent some time this month getting to know Clarence Bass in the way that historians usually get to know people: through the artifacts and memories a life leaves behind. What I found was a man who embodied much of what I appreciate about Bethel, and its wing of evangelicalism.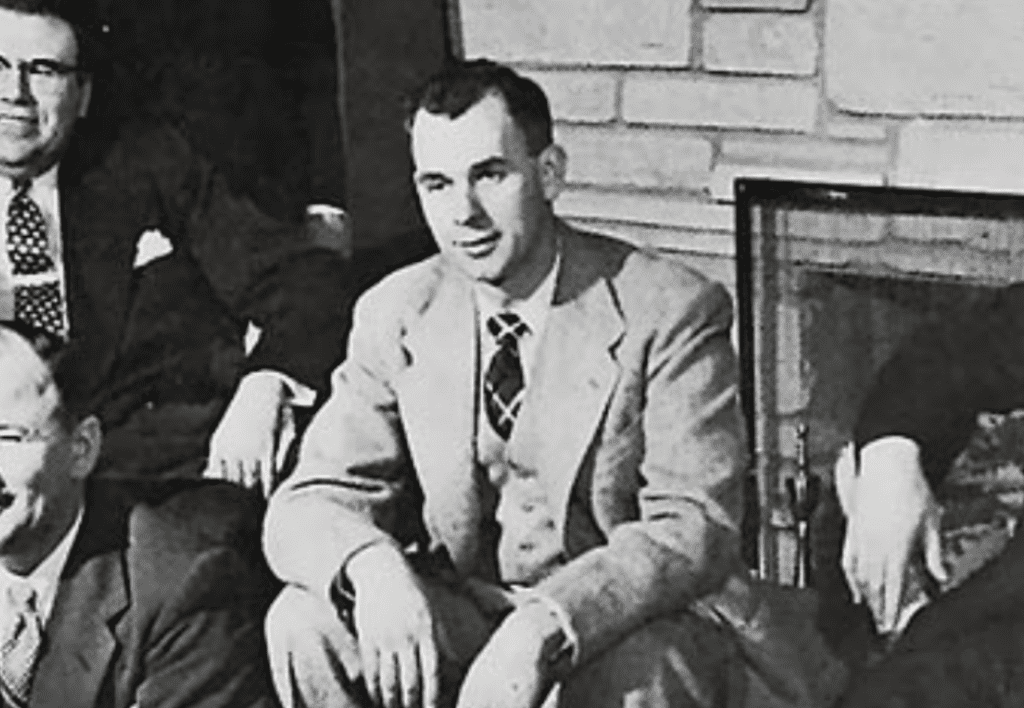 Raised in a Baptist church in North Carolina, Clarence Bass taught his first adult Sunday School class at age 12 and delivered his first sermon three years after that. Known locally as a "preacher boy," he participated in evangelistic work before and after serving in the Coast Guard during World War II. He graduated from Wheaton College, then completed his doctorate at the University of Edinburgh, studying under Reformed theologian John Baillie. It gave him just the kind of academic pedigree that Bethel Seminary was looking for in the mid-Fifties, as it looked to outgrow its origins as a home for pietistic Swedish-American Baptists and become a leading evangelical center of theological education.
In the process of developing into an academic theologian, Bass began to rethink some of the certainties of his upbringing, as he explained in an autobiographical passage near the beginning of his most important book, Backgrounds to Dispensationalism (1960, republished in 2005 by Wipf & Stock). "I have not found the way out of dispensationalism easy, and I sometimes wonder if even now I have left it completely," he admitted. "Even today some of my dearest friends are convinced that I have departed from the evangelical faith."
I suspect that happened often to Bass, as he continued to participate in intra-evangelical debates over the nature of the Bible. "While unmistakably evangelical in theology," Baptist pastor and Bethel Sem church historian Jim Smith wrote after his former professor's retirement, "he presented a historical orthodoxy deeper than the fashions and catchwords of any particular era." (It was Jim's class that hosted Bass and me last month.) His commitment to "test everything; hold fast to what is good" (1 Thess 5:21) convinced Bass that he need not fear to engage with any idea. I don't imagine too many other mid-century evangelical theologians spent a sabbatical at Harvard Divinity School and studied in Switzerland with Emil Brunner and Karl Barth, whose works Bass' Contemporary Theology students read alongside those of Paul Tillich and Reinhold Niebuhr. 
"You changed the Bethel outlook," one former colleague wrote in the bulletin for Bass' memorial service this past Saturday — "you brought a new confidence and a fearlessness to interact with various kinds of thinkers: you challenged us to 'walk on the edge!'" But much as he relished theological disagreement, Bass also cherished Christian fellowship. The Bethel-trained pastor who eulogized Bass this weekend recalled him fiercely debating an Arminian colleague over coffee, then, as the two friends left to teach their respective classes, agreeing "to let the tension remain."
He rejected "harsh dogmatism," said Joel Lawrence, who held the same faculty chair as Bass a generation after him, then served as his pastor at Central Baptist in St. Paul. Instead, Bass understood his mission as a theologian in more winsome terms, akin to what he did as a young man for his blind grandfather, patiently "visualizing for him what was hidden from his eyes" as they walked together. The heart of Clarence Bass' theology, said Joel, was nothing more or less complicated than helping Christians to see Jesus Christ as the fullness of divine revelation — for knowing Christ not only helps us to see the invisible God, but to see the world as God sees it, with compassion, truth, and hope.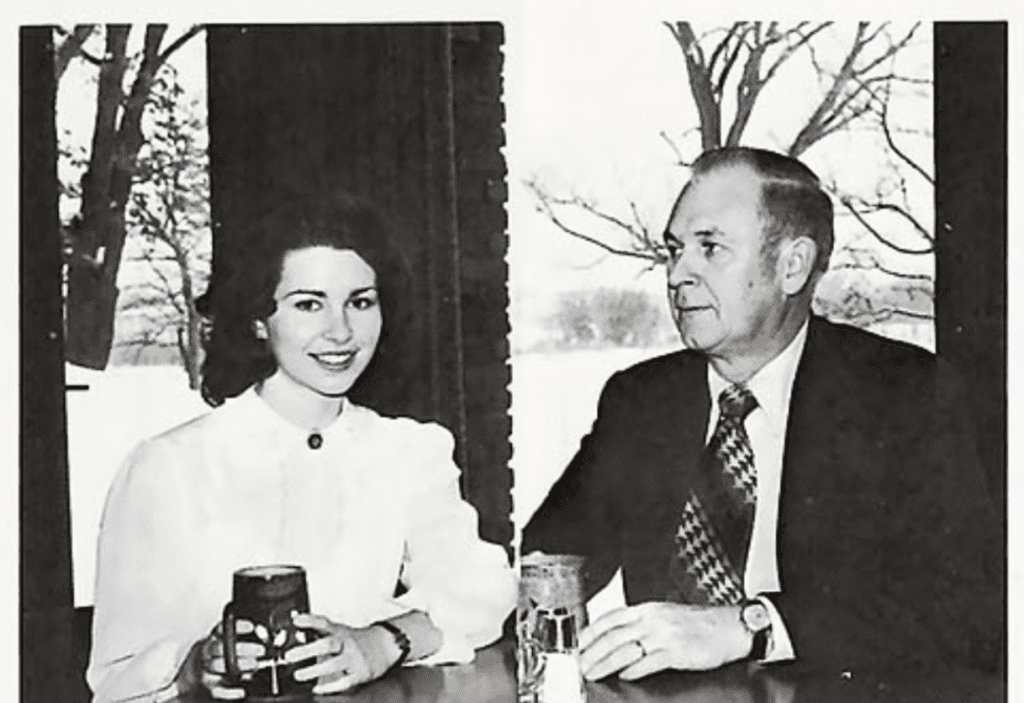 Now the executive director of the Center for Pastor Theologians, I'm sure Joel shares Bass' belief that "the basic theological task is not to learn theology, but to do theology." Bass insisted that Christians "test each aspect of theology" — not for its own sake, but for "its relevance to the task of presenting the gospel to the world today." Evangelicals who want to argue with his version of biblicism could nonetheless learn from his commitment to evangelical activism, which took him from the ends of the earth to his version of Judea and Jerusalem.
A visitor to over sixty countries who preached on four continents, Bass served for many years on the Baptist General Conference's Board of World Missions. Not only did he "always teach within the context of missions," trying to convince his students to join John Wesley in making the world their parish (so said BGC missions director Herb Skoglund in 1989), but Bass helped launch a seminary in the Nagaland region of northeastern India. The Great Commission was "an individual command, given to each believer," he told readers of The [BGC] Standard in 1968 — in a column that questioned why the denomination wasn't budgeting to send out new missionaries.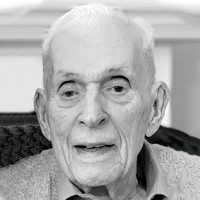 But that same decade he also worked to add social ethics to the Seminary curriculum. Thanks to him, future BGC pastors had to grapple with the Christian witness of the civil rights movement at a time when some white evangelicals condemned Martin Luther King Jr. as a Communist. Bass was involved in local politics, served on the board of a dental care nonprofit, and helped with Central's social ministries. Even in his last years, said his daughter on Saturday, Clarence Bass was "acutely aware of the misery in the world. He prayed with a broken heart."
But also with a hopeful spirit. As his son explained, Clarence Bass was inspired his whole life by the reality of the Empty Tomb, which could not hold the Christ whose salvation is freely offered to all God's children. Peace be to his memory.