I spent last week researching in the Southern Baptist Convention archives, located within the denomination's headquarters in downtown Nashville, TN. It was a bit surreal because I had been blogging about the SBC for the last two months (here and here), and then finally found myself actually there on the ground for the first time. The archives are beautifully maintained, with friendly staff, and open to all researchers.
I was researching the denomination's Women's Missionary Union (WMU) for my book project on how Protestant women's organizations navigated the fundamentalist-modernist controversy, the early twentieth-century debate between theological (and often cultural and political) conservatives and liberals. The controversy fractured many denominations and contributed to our modern culture wars. And it's usually narrated as a tale of men yelling at each other. When women do come into the story historians tell, it is almost always as a subject of male debate rather than as actors in the debate themselves.
(In contrast to their later behavior, Southern Baptists did very little yelling during the height of the controversy in the 1910s through 1930s, so I was looking to the denomination as a counterpoint.)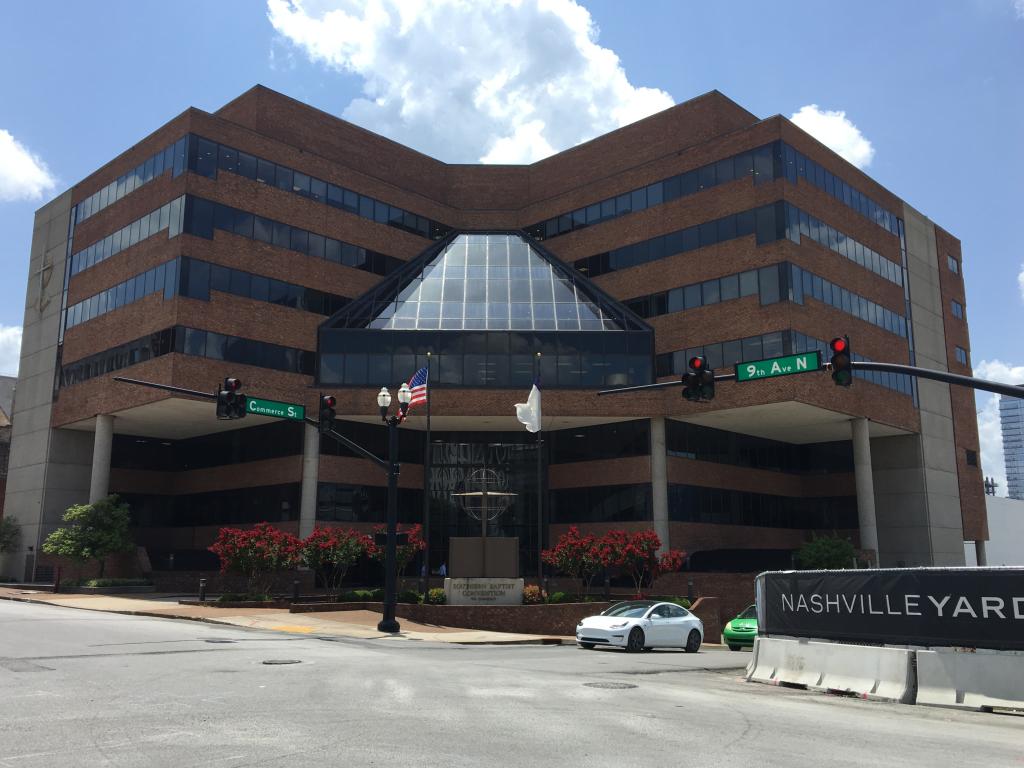 The WMU was in good company. Almost all American Protestant denominations in the early twentieth century hosted similar women's associations, which is to say organizations focused on praying for and financially supporting (often female) missionaries. These missions organizations were the women's ministries of their day, the primary all-female groups within Protestant churches. Like today's women's ministries, they provided an opportunity for socialization with other women. Unlike many of today's women's ministries, they were fundamentally outward focused.
Today's women's ministries ordinarily focus on studying the Bible and on providing support for navigating the responsibilities of child raising, which either by choice or custom disproportionately fall to women in many churches. In women's missionary associations, by contrast, women came together not primarily to learn how to apply the Scriptures to their own lives—they did this in church services and in private—but primarily to join together in mission for God.
Almost all Protestant denominations supported both "foreign" missions abroad and "home" missions within the United States. The women's missionary associations mirrored this dual focus. Both foreign and home missions included evangelism, church planting, and social service, in different proportions depending on the denomination and the time period.
In the early twentieth century, the women who belonged to local WMU chapters, like women in many other denominational missions organizations, engaged in a host of activities. They read a regularly published journal filled with missionary stories—along with other books and studies on missions—engaged in missions-oriented Bible studies, prayed for missionaries, raised funds to support missions, and personally participated in local service to alleviate conditions for the disadvantaged and to share the gospel with them.
The unique focus of these women's ministries arose from the conditions of the late 1800s when these organizations were founded. At that time, as still today in many conservative churches, most denominations did not admit women to the pastorate, but did commission them as missionaries. So a woman who wanted to enter Christian ministry often sought out home or foreign missions.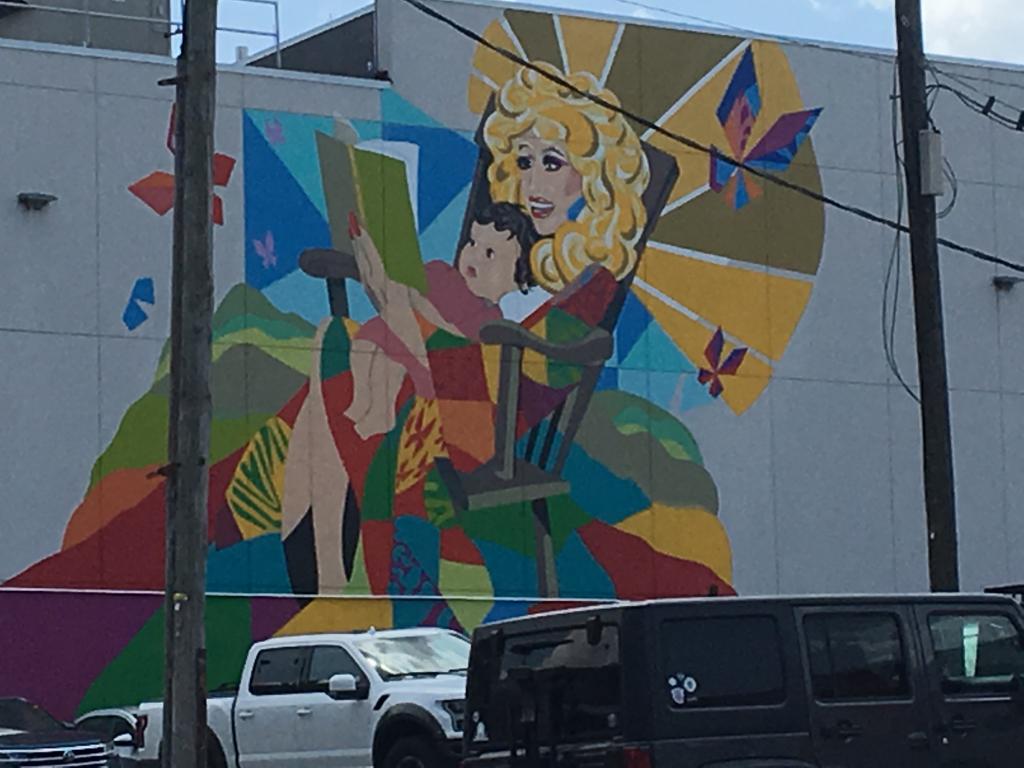 Additionally, many of the foreign missions at the time took place in countries like China or India where customs of cloistering meant that only female missionaries could have access to some local women. Furthermore, American women, while recognizing their greater cultural freedoms in many cases, identified as women with injustices faced by women in other countries, which ranged from poor access to education to more extreme cases such as foot-binding in China or widow-burning in India.
These conditions combined to create the missions philosophy of "women's work for women." American Christian women felt a particular burden to pray for, serve, and share the gospel with women in other countries and disadvantaged women in their own. It was injustice—limited opportunities for women in the associations, other women in the U.S., and women abroad—which gave rise to this situation. But Christian women's response created something quite beautiful: the primary form of women's ministry across the denominational spectrum was banding together to serve others.
What struck me as I read through the annual reports of the WMU was how spiritually formative it would have been to participate in the rhythms of that culture, from regular group prayer for missions to frequent participation in social service. I left a Baptist church for an Anglican one this past year in part because I knew that for further spiritual growth I needed the structure of the daily and weekly Anglican liturgy, the church calendar, and practices like confession and spiritual direction. And I was right. But Baptists, along with other denominations, have a rich heritage of more "liturgical" spiritually formative practices too, though they might shudder at the word.
How might American Christians grow in spiritual maturity if our women's (and men's!) ministries today focused on serving others like earlier women's ministries did? On a personal level, these women have inspired me to reflect on how to incorporate more of a missions and service focus into the warp and woof of my spiritual life. And if you are a missionary I support financially and you are reading this, you will be prayed for more often!