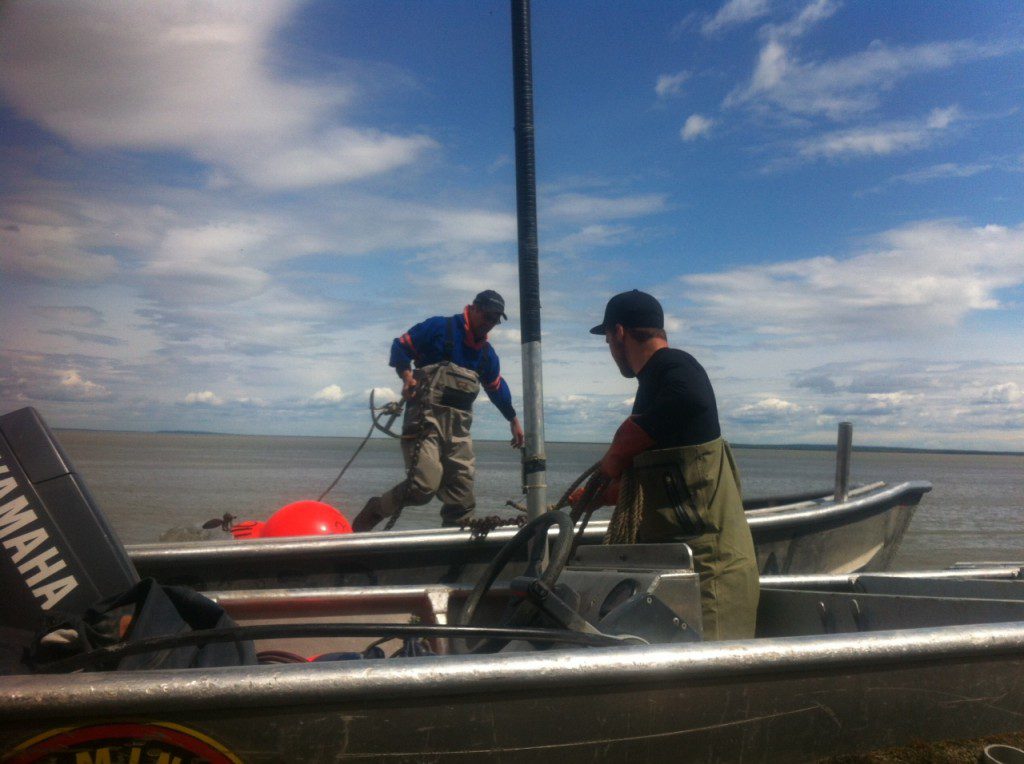 President Obama recently said, "If you've got a business, you didn't build that. Somebody else made that happen."
Small business owners all over America took offense at this incorrect view that government (instead of elbow grease, intelligence, and good-old-fashioned risk taking) is the bedrock of our economy.
Since the President doesn't understand how our economy works, let's take a moment to explain how small businesses are created…  More importantly, let's show him the businesses we've made and who has made them.  Please send me your photos — either e-mail me (via BristolsBlog @ gmail.com, without the space!) or tweet me at this blog's brand new Twitter account (@BristolsBlog) using the hashtag #IBuiltThis.
Be creative! The photo can be of you working or of your small business.  Make it fun, by putting yourself in the photo holding up a sign that tells the President "I Built This!"
Don't forget to tell me your name, location, and business website!!
Let's give the President a little lesson on how this country works.  And let's hurry, because he only has a few months left on the job!
And if there are small business owners in your family, tell us what your mom, dad, or grandparents have created.  I'll go ahead and start.  My dad has one of the best spots to catch salmon in Bristol Bay. This tough, seasonal job put food on the table when I was a kid, and I'm thankful Dad built up his business through hard work and many cold nights.
There's my photo —  send me yours!
Thank you for all the photos! See the "I Built This: The Video!"
Connect with me further by: