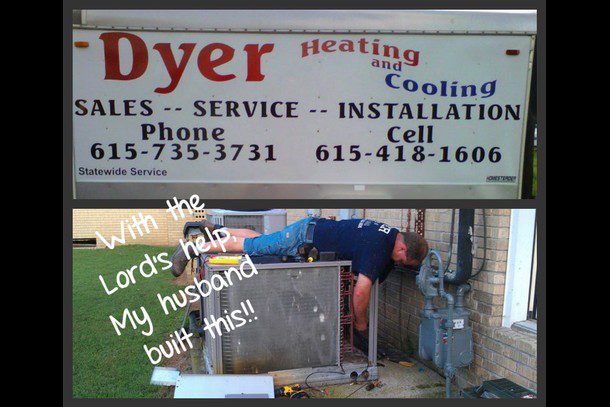 I asked you for pictures of the businesses you built, and you came through! I was so touched by many of your pictures that we put together a video with some of the best. Try to watch this without being inspired.
There's so much uncertainty and fear in America today, and President Obama's message to you was you can't build – you didn't build. You responded by saying, I can build, and I did.
Which message is the one we need? Which message will sustain us through tough times?
Watch this video, and you'll know the answer:


You might also enjoy:
Connect with me further by: