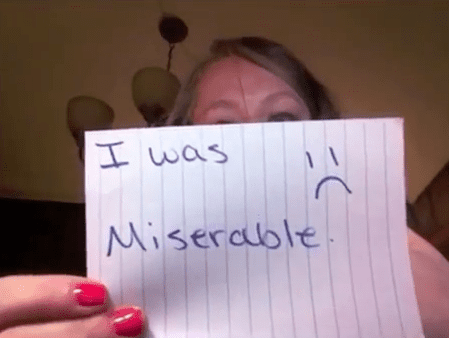 Well, there's been a lot of action on my blog this week!  I welcome all my new readers… even you guys who don't agree with me on my recent post.  Today, I'm posting something uplifting…  something we can all agree on.  This Mother's Day weekend, as you run around town looking for a gift for Mom, this video will inspire you. It's a mother telling the story of her blind son's birth and life, one piece of paper at a time.  I love the different emotions she shows on her face between the papers…  you can tell she's been through a lot, but she's not broken and is not in despair.
Anyway, if there are any struggling mothers out there this weekend, you might find inspiration in this mom's determination and love.
And for the rest of you — here's a hint: all Moms love chocolate!
You might also enjoy:
Connect with me further by: