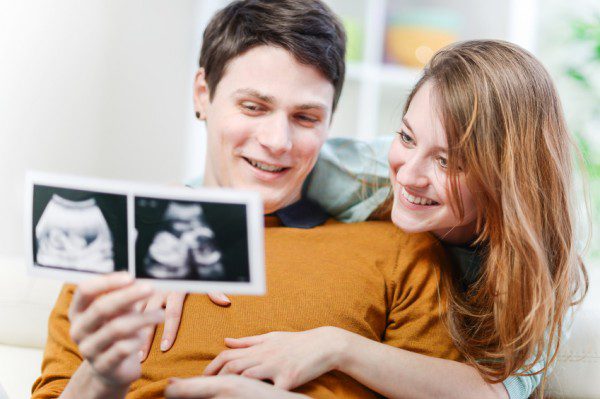 What a special moment.
A couple from the UK was in for their 20-week ultrasound. Everything was looking good, the nurse said. She asked if they wanted some pictures at the end, and they said yes.
Their tiny son chose that moment to curl up in a ball and put his face down so they couldn't get a clear picture. They were about ready to wrap it up, but then something very unusual happened.
His little hand popped out, and it was giving them a thumbs-up!
Check it out: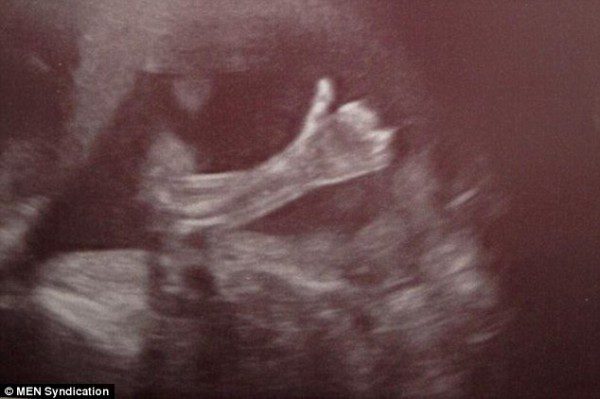 The midwife said she'd never seen such a clear picture before. The parents burst out laughing! "It brought a great deal of happiness to our day," they said. "It was a unique experience that we wanted to share – and it was a great way of him telling us that we are doing a good job by him so far."
Such a happy story for their family also reinforces the value of life at any age. There are clear signs of life at 20 weeks. Don't all babies this age deserve to be protected?
Read more on the Patheos Faith and Family Channel, fan me on Facebook and follow this blog on Twitter!