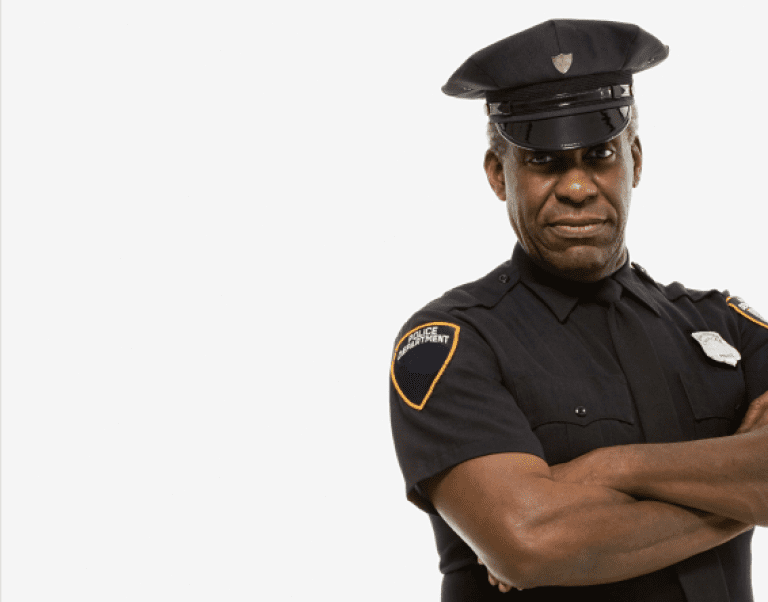 This little girl has a pretty big heart.
Savannah's mom says she's always admired police officers and wants to be one herself. She'd even pray for them when she saw them stopped on the side of the road. She finally got a chance to show them how much she looks up to them.
Savannah spent her whole Christmas break writing over 250 thank you notes to deliver to police officers in East Texas. She read her message to them and handed each one a homemade card, with a piece of candy taped to it. Then she asked for all their autographs because they are her heroes!
This is what the cards said:
Dear police officer, my name is Savannah Solis, and I am ten years old. I just wanted to say thank you for taking care of us every day. You are my hero. I'm so glad we have you. You're so brave too. I hope you like the chocolates. I pray that God will protect you. Please keep watching out for us. Love, Savannah.
Savannah said, "Me and my mom were talking about things that were happening to officers, so I wanted to do something special for them. I feel safe, and I feel thankful for what they do every day. They risk their lives for all of us."
She plans to mail more cards to officers in New York. If only more of us showed our gratitude like her!
Read more on the Patheos Faith and Family Channel, fan me on Facebook and follow this blog on Twitter!