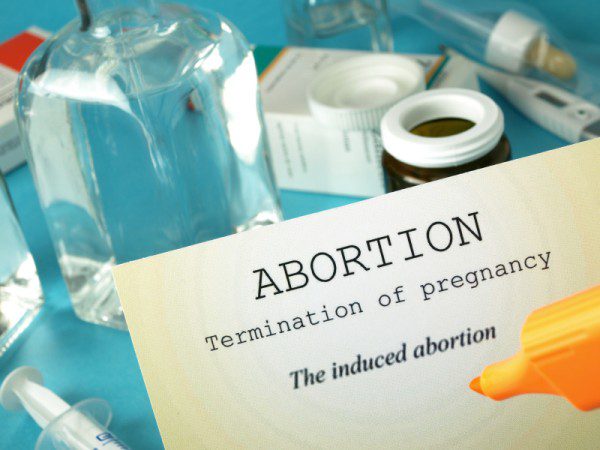 A campaign called 40 Days for Life is underway in cities across the world. People are just gathering to pray outside abortion clinics and give out information to people who get curious.
Teams have already reported 87 women changing their minds and deciding not to abort their babies!
In Birmingham, England, they talked to a boyfriend who was waiting outside the clinic. His girlfriend was inside about to have an abortion. After talking with the people standing outside, he rushed inside the clinic and convinced her not to go through with it. He saved his child's life!
Here's a neat video of some high school students who got involved:
Read more on the Patheos Faith and Family Channel, fan me on Facebook and follow this blog on Twitter!
Photo Credit: John Pisciotta via Flickr.