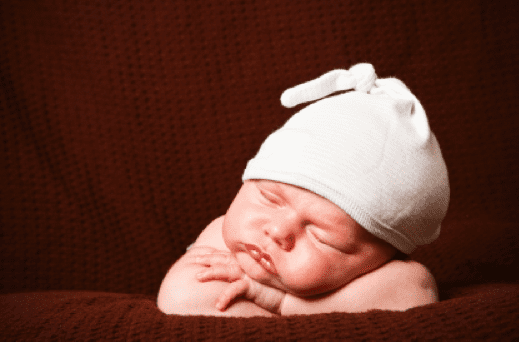 Even though the United States House failed to pass a "heartbeat bill" on the anniversary of Roe v. Wade, several states are making progress on their own. This week, Ohio's House passed a bill they've been trying to pass for 3 years. It would ban any abortions past the point when a fetal heartbeat could be detected. North Dakota has tried a similar law, but it was struck down by a federal court. Arkansas passed a Heartbeat law in 2013, and when the governor vetoed it, they overrode his veto. Tennessee voters passed Amendment 1 last November, allowing abortion to be restricted in that state.
Now the House is working on several bills that would get more information to women before they decide to have an abortion. Pro-lifers in Kansas introduced a bill this year that protects unborn children from abortion by dismemberment. They have also tried a Heartbeat bill in the past and might reintroduce it.
We should all support bills like this, and let our representatives know that they should too! Right now, the common line for when abortion is legal or not is viability – when a baby could survive outside the womb. Supporters of a heartbeat bill say that "
a measurable heartbeat is the proper yardstick
with which to measure life."
And they won't mind a legal challenge that is sure to come. They want the courts to at least recognize a new dividing line for abortion. Because when you can hear a heartbeat, it's hard to deny there is life there!
Read more on the Patheos Faith and Family Channel, fan me on Facebook and follow this blog on Twitter!