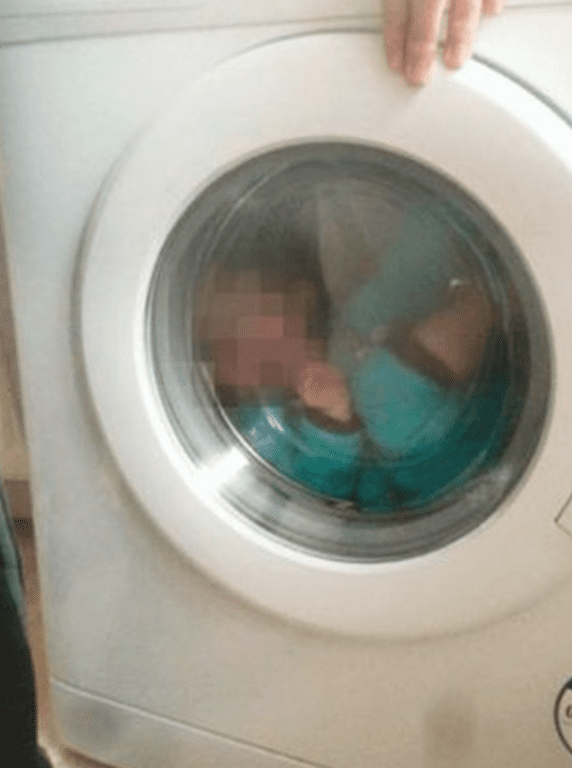 I don't think this is funny, do you?
A mum who posted a picture of a young boy with Down's Syndrome inside a washing machine has refused to apologise after she was questioned by police.

Courtney Stewart, 21, posted the picture of the boy – who she was looking after at the time – on her Facebook page.

But the young mum was later questioned by police after they were informed of the picture – and she claims she was also attacked on her doorstep.

After questioning, Stewart refused to apologise for the image, which she branded "a laugh".

She told the Daily Record: "He loves the washing machine. We took a picture and it was a laugh."
Wow, I'm so thankful for good, trustworthy childcare.  I'm so thankful someone stepped in to help this little boy!
There is nothing funny about making fun of a kid with Down's Syndrome.  As I have said before, they are some of the most precious children in the world!
Read more on the Patheos Faith and Family Channel, fan me on Facebook, follow me on Instagram and follow this blog on Twitter!