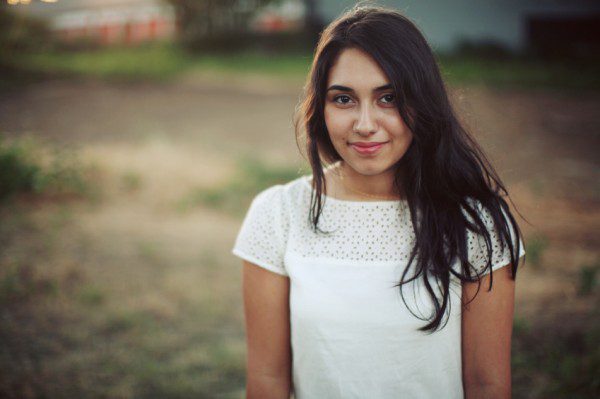 How many of you remember the story of Fatima Rifqa Bary? She was all over the news 6 years ago, and I'm so glad to finally hear more about how she's doing!
Rifqa made headlines in 2009 when she ran away from her home in Ohio. She took a bus all the way to Florida because she was afraid her parents were going to kill her. See, her family was Muslim and had just found out about her conversion to Christianity.
When police threatened her friends in Ohio for helping her escape, Rifqa gave herself up in Florida. She was put in a juvenile detention center, then given to a foster family in Columbus, Ohio. Her father brought criminal charges against her. And on top of it all, she was diagnosed with cancer.
Fast forward several years, and Rifqa is now free and healthy and just as dedicated to Jesus as ever! When she turned 18, all juvenile charges were dropped and she was her own person. She still lives in relative hiding so she can stay safe, but she is able to pursue her dreams.
She just wrote a book called Hiding in the Light that tells her story so far. She sounds like the sweetest person, and I'm definitely going to buy it!
Read more on the Patheos Faith and Family Channel, fan me on Facebook, follow me on Instagram and follow this blog on Twitter!