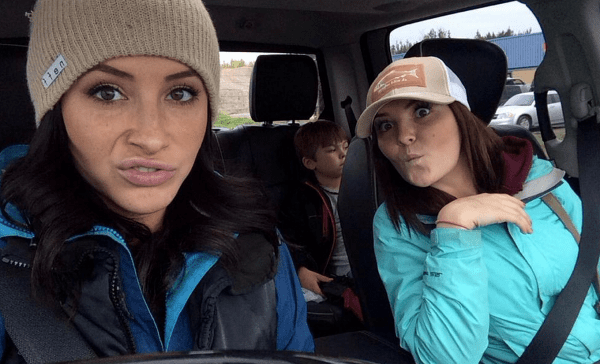 Everyone's telling me to shut up about commenting on the issue in Washington State… (Click HERE for the background.) Do they not realize what is going on?
You have to get a parents approval to take aspirin or ibuprofen at school, you have to have your parents present to go tanning in a tanning bed, or get your eye brows waxed, or get your belly button or ears pierced. But girls as young as 10 – YES I SAID 10 – can get an IUD put in without their parents knowing???????
How is that NOT black and white to people?
I know I'm the last to talk about birth control.  (Two baby daddies right? LOLZ!)
But I am expecting a girl and do have a 14 year old sister and I would be so concerned for her going into a clinic and having something pretty serious put into her body.
I'm not against birth control by ANY MEANS so do not twist my words. But I am against the government going between a parent and a child at such a young age. THERE IS A BIG DAMN DIFFERENCE. 10-11-12 year olds don't know what's best for them.
Their parents do.
So anyone who's saying I have "no place to talk" .. Let's look at the issue – the important part of this entire blog post – why I brought it to your attention.
WE as parents know what's best for our young daughters – NOT the government.
Read more on the Patheos Faith and Family Channel, fan me on Facebook, follow me on Instagram and follow this blog on Twitter!