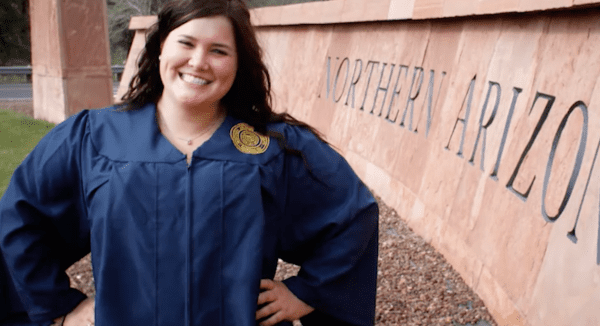 After a nearly losing her life in a  horrible ATV accident, my friend founded a non-profit organization called Helmets on Heads to help prevent similar tragedies.
A helmet could have easily prevented Teagen Tanner's injuries. In the wake of her accident, she created a new personal mission:
This is my hope of what the future will look like for Helmets On Heads, a store front where anyone could bring in a helmet that is too small or too big or that has been compromised and be able to "exchange" it for any of the helmet inventory. There will also be a sponsorship/donation program for individuals who need a helmet. The original idea was that as you or your kids grow and change you would only have to buy one helmet, then you could just continually exchange it. 
What a great way to turn a situation around and use it to protect others! P
See more about Teagen's journey with Helmets on Heads
here
.  Also, support their 
Facebook 
and
 Fundraising Page
.
Read more on the Patheos Faith and Family Channel, fan me on Facebook, follow me on Instagram and follow this blog on Twitter!
Photo Credit: Screen Shot from News Segment