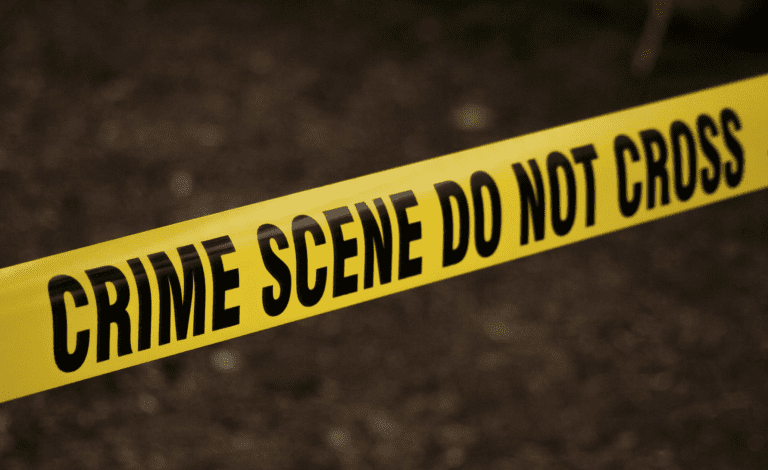 On Thursday, people were enjoying a meal at Louie's Bar & Grill, an Oklahoma City restaurant, when the unthinkable happened.  A little past 6:30, a man walked in and began shooting.   The gunman killed at least one and injured three other people.  However, there was an armed citizen in the restaurant who shot and killed the mass shooter as the shooter was trying to escape.
The Oklahoma City police tweeted: "ALERT: The only confirmed fatality is the suspect. He was apparently shot-to-death by an armed citizen. Three citizens were injured, two of whom were shot. A large number of witnesses are detained. There is no indication of terrorism at this point."
The Daily Mail has the details:
The shooter had shot two people before he was taken down, a mother-of-two and her 12-year-old daughter.

They had been walking into Louie's for the 14th birthday of the girl's older sister when the mother was shot in the arm and the girl was shot in the stomach.

The mother of the woman told KOCO she has 'no idea' how her daughter and granddaughter are.

'I had turned my ringer off, and she had called,' she said.

'I called back and our eldest granddaughter answered the phone… they were taking our daughter [for surgery] she got shot in the arm. Our granddaughter got shot in the stomach and her hip.

'They were going to Louie's for a birthday dinner. They were walking into the restaurant and the guy just started shooting and they were the ones who got shot.'
How horrible! I just wanted to bring this story to your attention because it won't get the play in the media that it should.  The news media is so anti-gun that they never want to give this hero the attention that he deserves!
An adult woman and young girl, both believed to be customers, were shot in the attack. Both have been taken to hospital for surgery.

An adult male fell and broke his arm during the incident and has also been taken to hospital.

Matthews says he believes the three in hospital will survive the ordeal.
Thank goodness.
What a hero!
Image Credit: Pexels