The following are the top ten best books I've read since this time last year–in alphabetical order by the author's last name because agonizing over a precise order would take all the fun out of remembering these books:
1. One Drop: Shifting the Lens on Race by Yaba Blay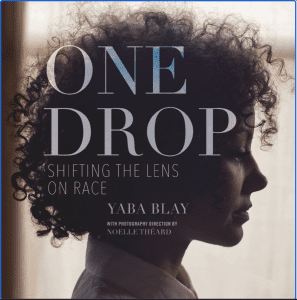 2. Atlas of the Heart: Mapping Meaningful Connection and the Language of Human Experience by Brené Brown
3. Four Thousand Weeks: Time Management for Mortals by Oliver Burkeman (Also helpful on this topic is At Your Best: How to Get Time, Energy, and Priorities Working in Your Favor by Carey Nieuwhof)
4. Open Borders: The Science and Ethics of Immigration by Bryan Caplan
5. In This Place Together: A Palestinian's Journey to Collective Liberation by Penina Eilberg-Schwartz with Sulaiman Khatib (2021)
6. The Gatherings: Reimagining Indigenous-Settler Relations by Shirley Hager and Mawopiyane (2021)
7. We Do This 'Til We Free Us: Abolitionist Organizing and Transforming Justice by Mariame Kaba (Another great book along these lines is Abolition for the People: The Movement for a Future without Policing & Prisons, edited by Colin Kaepernick)
8. Climate Courage: How Tackling Climate Change Can Build Community, Transform the Economy, and Bridge the Political Divide in America by Andreas Karelas
9. Racism as Zoological Witchcraft: A Guide to Getting Out by Aph Ko
10. The Body Is Not an Apology: The Power of Radical Self-Love, Second Edition by Sonya Renee Taylor (A good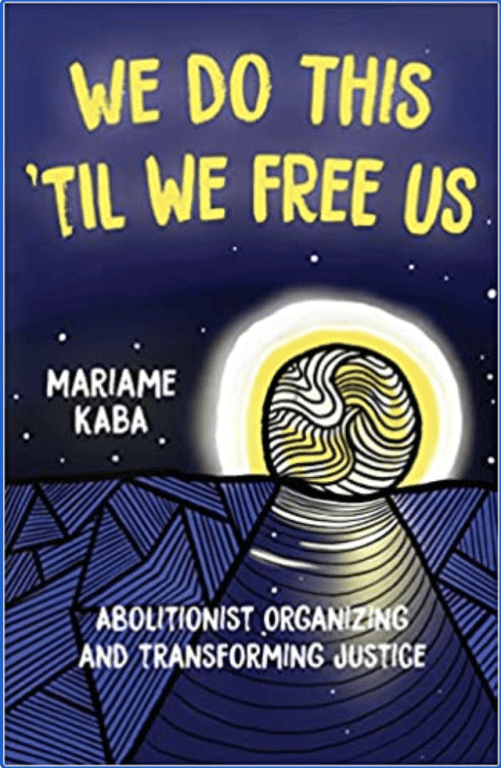 supplement is Your Body Is Not an Apology Workbook: Tools for Living Radical Self-Love)
Previous Lists
Top 10 Best Books Read in 2020
Top 10 Best Books Read this Decade: 2010-2019
The Rev. Dr. Carl Gregg is a certified spiritual director, a D.Min. graduate of San Francisco Theological Seminary, and the minister of the Unitarian Universalist Congregation of Frederick, Maryland. Follow him on Facebook (facebook.com/carlgregg) and Twitter (@carlgregg).
Learn more about Unitarian Universalism: http://www.uua.org/beliefs/principles