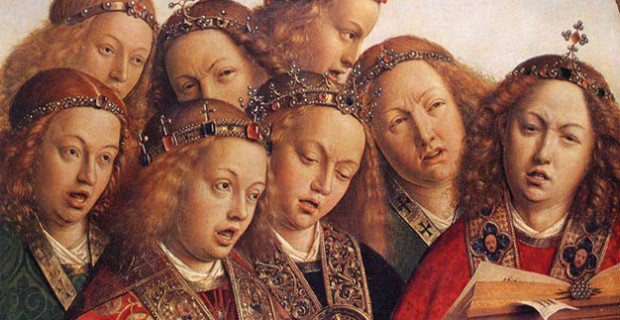 Confession: I'm not here to talk about rock n' roll… but Augustine still doesn't even remotely seem like he's someone who'd shack up with the blues, jazz, funk, and folk music.
Sam Rocha begs to differ.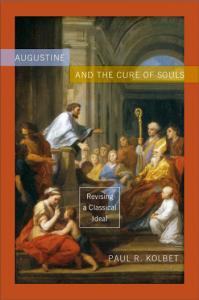 Before I get to the meat: Has anyone written a song about the passage in the Confessions where Augustine talks about all newborns being murderous egotists (despite the potential shock to single hipsters, parents know this true) and the praying over the exposed hemorrhoids in the City oF God's last pages? Aren't these are places even Bob Dylan would fear to tread?
Get back to me on those, but meanwhile…
Renaissance man, proponent of solidarity in vulgarity, author of the thrillingly entitled Things and Stuff (and a shorter book with a longer title), education theory expert, and future Pacific Northwest resident… Where was I?… What I mean to say is that Sam Rocha is working on an album of music inspired by none other than St. Augustine's Confessions.
And you know what? It's got the beat.
Listen to the title track below. This song makes you believe music can still contribute to the cure of souls.
Drop some change in Sam Rocha's hat here if you like substance in your music, otherwise you can't whine and moan about Marty Haugen (WHO IS NOT A CATHOLIC!!!?).