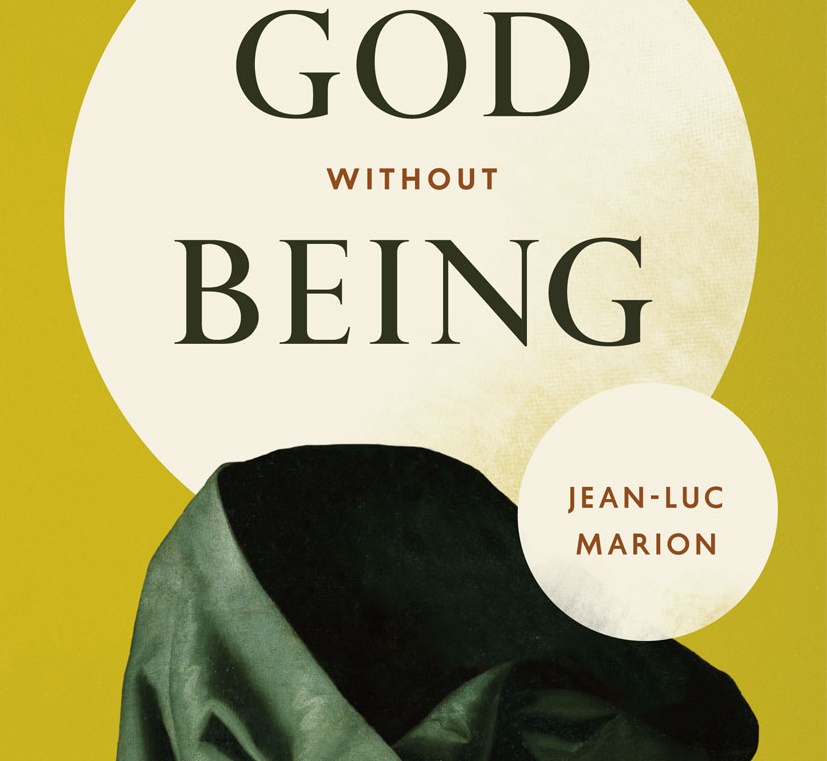 The Lumen Christi Institute is devoted to promoting the depth and breadth of Catholic culture through its connections to the University of Chicago. Nowhere is this mission more apparent than in the recent debate caught on the video below. It features two Cosmos regulars: Remi Brague and Jean-Luc Marion.
The central question of the debate "Does Christianity need metaphysics?" comes from controversies surrounding Marion's influential critique of metaphysics, God Without Being (now in its 2nd edition in English, very rare for a fairly recently published academic book). There are some fun intellectual gymnastics in Marion's position.  And he's come around to Aquinas after being taken to task by some Thomists. In other words, his book not what you think it is.
There's much to learn from this exchange. I found Brague's claim that Christianity is not interested in itself thought-provoking. The author of
On the God of the Christians (And on One or Two Others)
follows that up with another provocation.
Unlike much of what you might hear
in tiresome liturgy debates, he says: "Christianity does not endeavor to save Christianity."
See what he means…