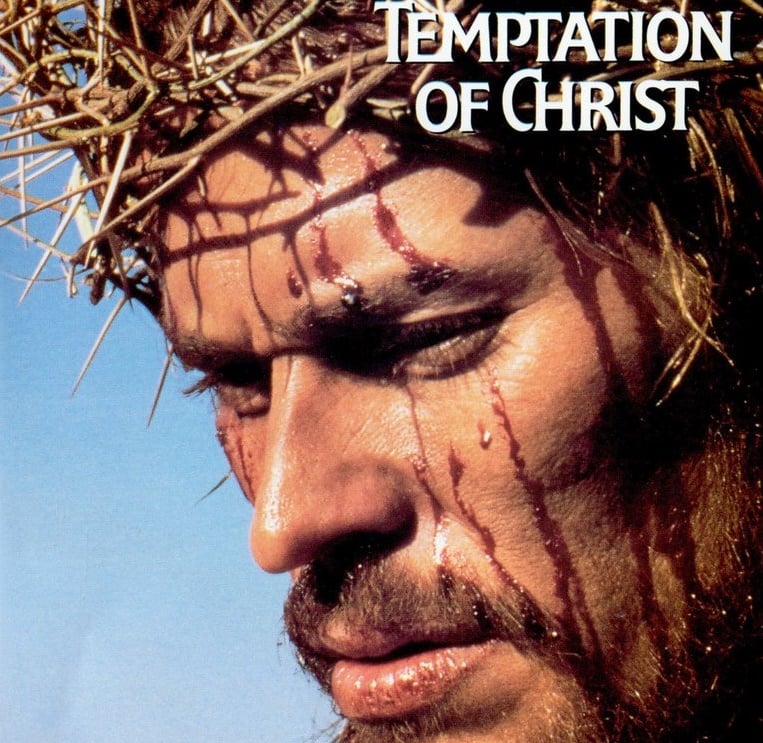 The season of Lent is almost upon us. We are traditionally invited to practice ascesis. That is to say, we are exhorted to gives up habits that hold us back from full human flourishing. When seen within this perspective, giving up candy, chocolate, or Catholicism, are stupid unless you mean to build up a firm habit that will last you a lifetime–like the pastor who gave up his Adventism and became atheist. In other words, the season is all about taking up the Cross and exhibiting power in weakness; a process ancient Christians called kenosis (emptying oneself; taking on the form of a servant).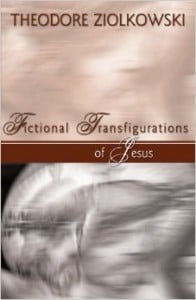 I've been thinking about kenosis and Scorsese's film adaptation of the Nikos Kazantzakis novel The Last Temptation of Christ after reading American Christians express well-meaning sentiments like these:
Christians crucified, Yazidi sexual slavery, Japanese and Americans beheaded, a Jordanian pilot burnt alive. Ecumenical international goal: obliterating the Islamic State.
This is an almost symmetrical repetition of the "Now I believe this" scene in the film. The scene has Christ reject love in favor of revolutionary violence that will purge the world of evildoers who are always on the outside, threatening:
I haven't yet read the novel, but I wonder whether the fictional transfiguration is as orthodox as the cinematic one in affirming the futility of rewriting the Gospel accounts, which relate Jesus as an ironic Messiah.
I know, I know, it seems more immediately practical to play the hero and be a violent savior.
What would this mean for the ISIS Crisis? I'm not sure yet. But shouldn't it look at least slightly different than "shock and awe," slightly different than giving Jordan more money for weapons?
That time-tried-and-failed strategy has only managed to destabilize the Middle East and threatened the very groups mentioned above, especially the disappearing ancient religions of the Middle East.