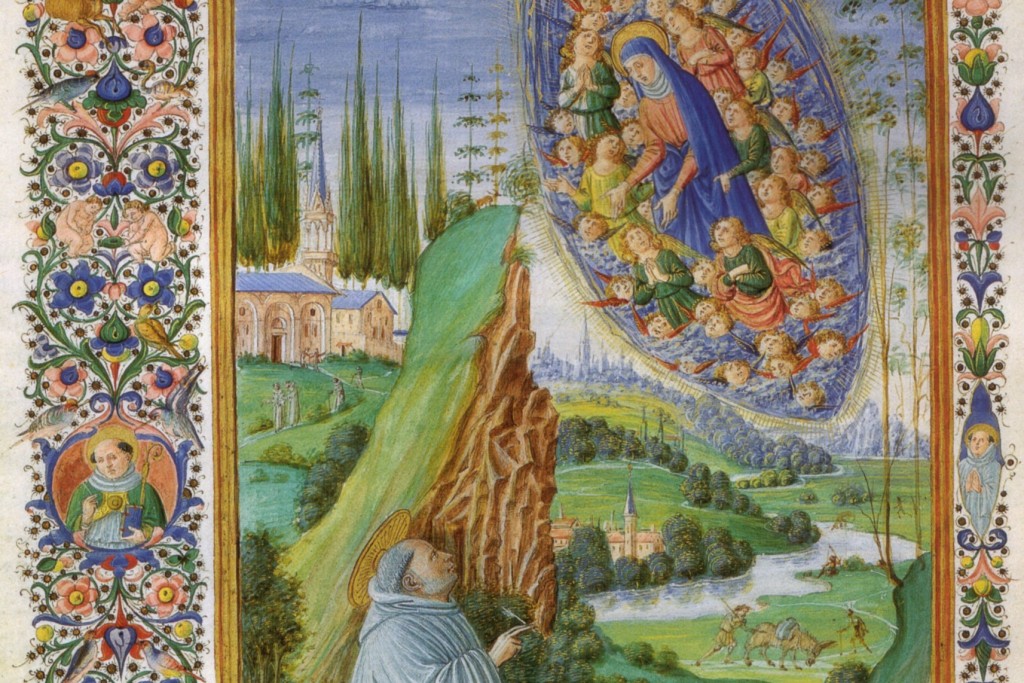 Who knew this about sex and God?
Well, the writers of the Bible and the medieval mystics, especially St. Bernard, that's who! For a recent study on this topic see Denys Turner's Eros And Allegory: Medieval Exegesis of the Song of Songs. It is constitutive enough that the spirituality of Catholic religious orders is dictated by (hetero-)sexual orientation.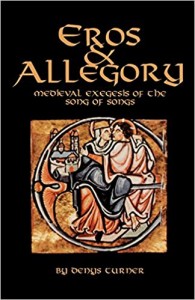 One of the most important developments in recent Catholic theology is the return to the nuptial mysticism of these biblical sources and the medieval mystics who concentrated upon them.
What's interesting is how much the intersection between religion and science tends to follow a pattern where scientific research confirms things that theology has known for thousands of years. One recent example I've written about his how much identity-protective confirmation bias sounds like what the Catholic theological tradition calls Original Sin. Maybe this is yet another example of how medieval thinkers were right when they considered theology the queen of the sciences?
I started making the case for expanding the so-called "secularization theory" in Increasingly Secularized Americans Are Sexless, But Catholics Might Be Bucking the Sex Trends to include sexual experience as an important factor. I'll begin to further sketch this out in today's post.
Duke Today reports the following connection between sex and spirituality:
Oxytocin has been dubbed the "love hormone" for its role promoting social bonding, altruism and more. Now new research from Duke University suggests the hormone may also support spirituality.

In the study, men reported a greater sense of spirituality shortly after taking oxytocin and a week later. Participants who took oxytocin also experienced more positive emotions during meditation, said lead author Patty Van Cappellen, a social psychologist at Duke.

"Spirituality and meditation have each been linked to health and well-being in previous research," Van Cappellen said. "We were interested in understanding biological factors that may enhance those spiritual experiences.

"Oxytocin appears to be part of the way our bodies support spiritual beliefs."
The study was only conducted upon men. The effects on women are yet to be tested. This is how it all works . . .