If you read this blog sometimes, you know I love books! So, even before 2022 was over, I started drooling over 2023 releases. Lots of exciting new material in the Biblical Studies world. I will break the year down into three separate posts, Jan-March, April-July, August-Dec.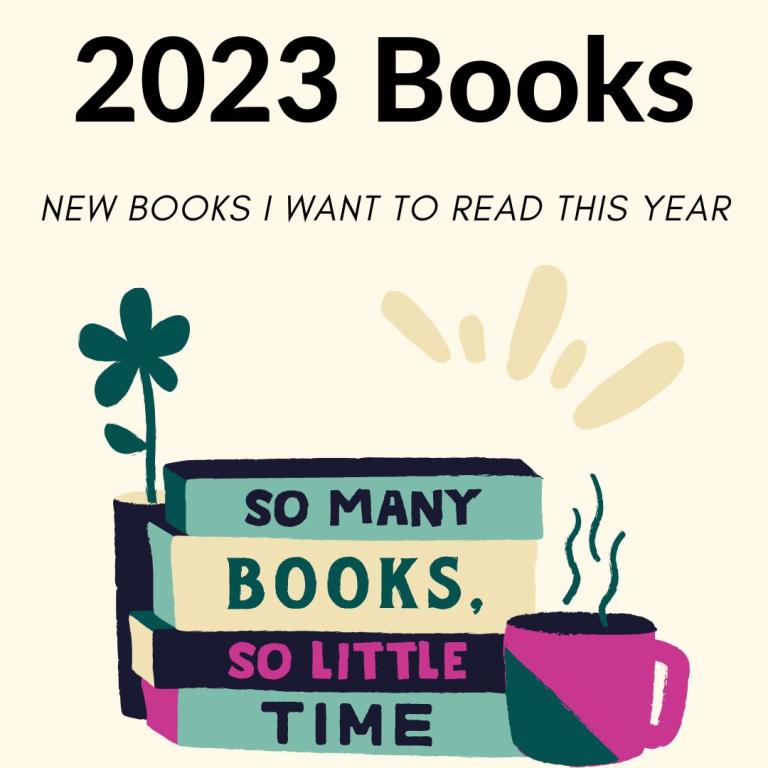 January 2023
Susan E. Hylen, Finding Phoebe: What New Testament Women Were Really Like (Eerdmans)
I had a chance to have lunch with Dr. Hylen at SBL and talk with her about her book. I also snagged a copy at the Eerdmans booth (they sold out during the conference, from what I heard). Hylen is an excellent scholar and writer. This is a concise guide to the lives of women in the Roman world, with interest in painting a realistic picture of social and cultural dynamics. Hylen made this very user friendly and especially useful for students and small groups. I am eager to test this out as a textbook with my Northern Seminary students.
---
February 2023
Scot McKnight and Cody Matchett, Revelation for the Rest of Us: A Prophetic Call to Follow Jesus as a Dissident Disciple (Zondervan).
My colleague, Scot McKnight, is always working on something! He has written on Paul, Jesus, James, Peter, and now Revelation. The co-author is a Northern Seminary graduate, Cody, and one of my sharpest and finest. This book will be great for pastors who want to preach on Revelation but don't buy into rapture theology and fear-based prophetic prognostications. At 300+ pages, its not a short book. It will be one of those books to read slowly and carefully.
---
March 2023
Stanley E. Porter and Bryan R. Dyer, Origins of New Testament Christology: An Introduction to the Traditions and Titles Applied to Jesus (Baker)
I literally know nothing about this book. But I have chatted briefly with Bryan about it, and I get excited about these kinds of books that introduce a complex and convoluted—but important—academic discussion to the uninitiated.
---
And Don't Forget…
Books that came out late 2022. Currently, I am slowly reading through Mike's excellent new tome:
Michael F. Bird, Jesus among the Gods (Baylor Press)
So far, this is a fresh take on the sometimes stagnant NT Christology debates. Mike weighs in by asking what kind of god Jesus is, as presented by various NT writers. Insightful, witty, detailed, fair-minded in critique. So far, a great read.