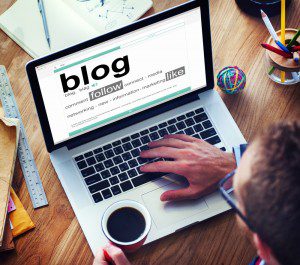 We are less than two and a half months into 2015, but this blog has already surpassed 3 million page views for the year. THANK YOU for reading and for sharing these posts with others. Together, we're spreading encouragement and practical tools to a lot of people.
Below is a list of the most popular posts so far this year. In case you missed any of these, please take a minute to read and share these. If you have any suggestions for future blog post topics, please feel free to email me anytime at Dave@DaveWillis.org
Some of these were written before 2015, but these have been the most read and shared posts so far this year.
In no particular order…
4 things God wants you to remember when life is hard
9 things your husband is always thinking about
10 reasons couples argue (and how to resolve them)
8 surprising teachings about marriage in the Bible
7 lessons that turn a boy into a man (parenting post)
And here are a few great ones from my amazing wife, Ashley. She's just started blogging and already has a huge following. She's ways smarter (and cuter) than me! 
The BIG lie that leads to a lonely marriage
10 things you probably shouldn't say to moms of boys
The truth about women and porn
10 questions your wife asks herself everyday.
For more encouragement, you can connect with me on twitter by clicking here and check out my bestselling book: