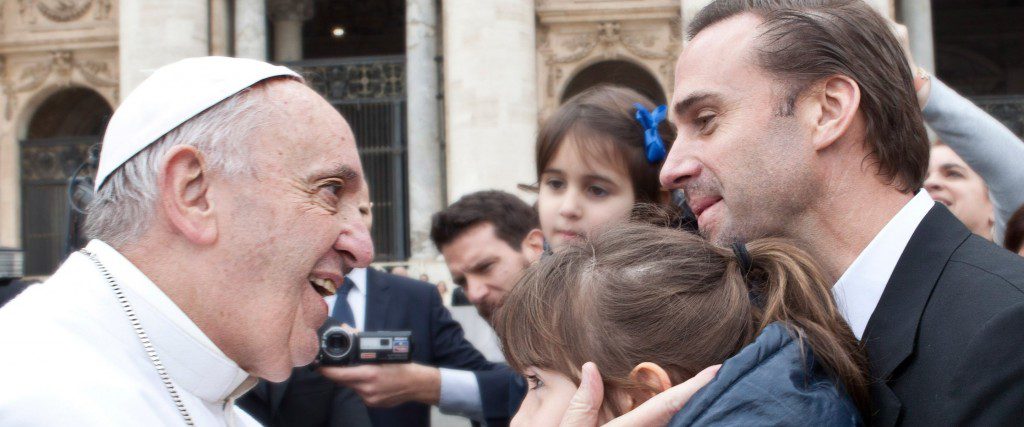 In Risen, Joseph Fiennes plays a Roman tribune stationed in Palestine who wishes he could go back to Rome. In real life, Fiennes himself went to Rome this week to promote the film, and while he was there he (and his family) met the Pope.
This is becoming a rite of passage for actors making Bible movies.
Two years ago, Darren Aronofsky and Russell Crowe tried to get a blessing from the Pope while promoting Noah, but, in the absence of photographic evidence, there was some confusion as to whether or not they actually got to meet him in the end.
Then, last year, Paramount sent out a press release with photos announcing that the actor who plays Jesus in their upcoming remake of Ben-Hur (which was being shot in Rome at the time) had met the Pope during his regular Wednesday audience.
And now, Sony has sent out two photos of the Pope's encounter with Fiennes, along with a press release noting that the film will screen at the Vatican today.
A friend of mine was in Rome this week to attend a screening of Risen, incidentally. We'll hopefully be hearing more about that in the near future. Stay tuned.
In the meantime, here are the two photos: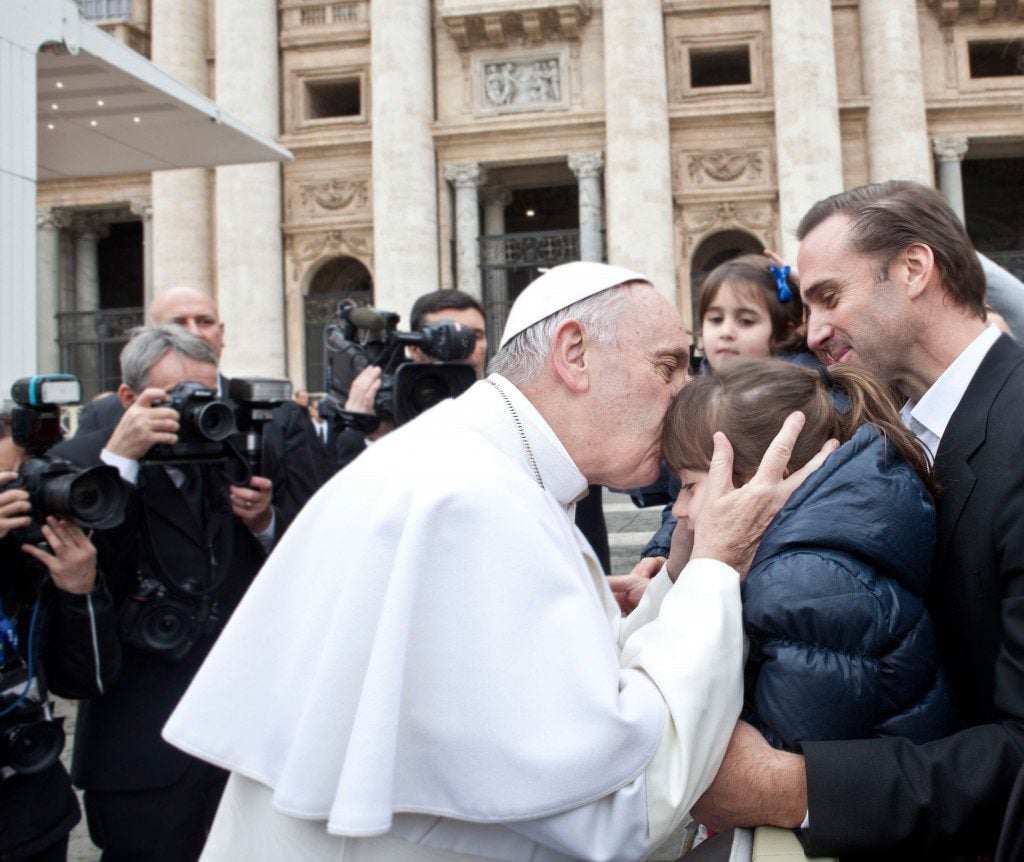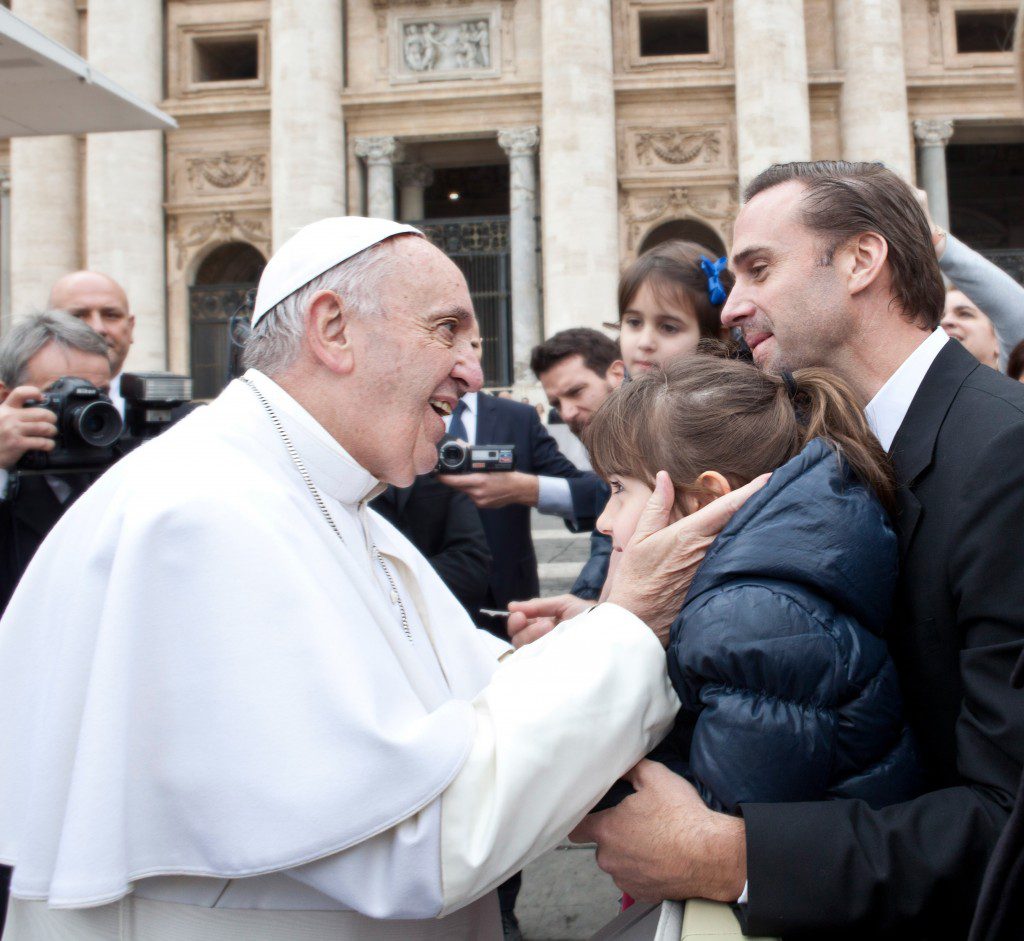 Update: And now Sony has posted this video of the encounter (the actress standing next to Fiennes is Maria Botto, who plays Mary Magdalene in the film):
Check out earlier Risen trailers and other videos here: