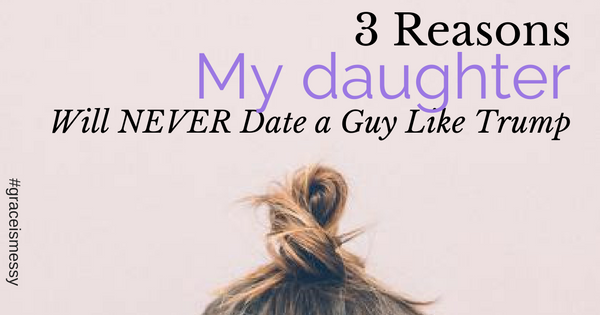 Last week when we were swimming, it was me with both of the kids. I tended to little sister, when my son jumped in and panicked. The terrified look in his eyes, screamed, "Save me, Mama!"
But I couldn't. I had Cara, two years younger than her older brother.
I reminded him to either swim back to the steps or put his feet down, because he could touch. Thankfully, he followed directions, put his feet down, realized he could touch, and immediately calmed down. He resumed playing with pool toys and having a great time.
Anxiety often feels like the deep end of the pool, and I feel like a brand-new swimmer. In the moment, I forget my options — a place to set my feet — and my current emotional state isn't a death sentence.
When my self-doubt suffocates me, I ask God to remind me of what He thinks of me. By inviting God into my shame storm, He almost immediately neutralizes my fear. I may not start thinking positive, happy thoughts right away, but at least I am not on my own in the middle of uncertainty and pain.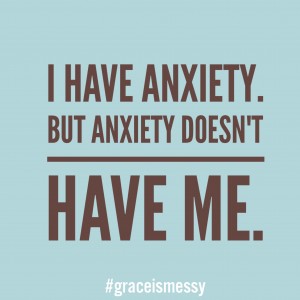 Anxiety is cruel and unusual punishment. But here's the truth: I have anxiety. But anxiety doesn't have me.
To read the rest of my story on Middle Place today, just click here.