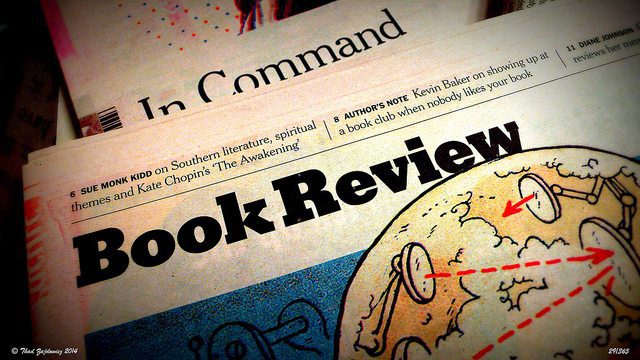 Book reviews can sometimes make authors nervous. Sure, they might give a negative review. But a bigger concern is that they accurately depict what you've written. If a reviewer wants to disagree, then you want then to object to what you actually say.
With that said, I'm grateful to let people know about two recently published reviews of my books. They have written generous critiques of each work. If anyone has not read either of these books, the following reviews offer helpful introductions. Below, I've included the concluding paragraph to each of their reviews.
Lucas Roberts is an educator in China. His review appeared on the China Source blog.
Jackson Wu has given Christians of all walks of life, in particular cross-cultural workers, a much-needed guide for contextualizing the gospel in different cultures, especially in China. So much of Chinese culture jumps from the pages of the book, but not without a thoroughly biblical lens. The book is spiritually enriching even while its purpose is to practically model a challenging topic. My personal hope is that, in addition to utilizing the practical model presented, Christians will take to heart Wu's message in the final chapter.
For other reviews of OGFAN,
click here
.
Daniel Eng is a doctoral student at Cambridge. He writes a review for AACE (Asian American Christian Equippers).
Jackson Wu's work in Saving God's Face should be an invaluable asset to the areas of theology. It provides a much-needed perspective as he approaches the gospel thoroughly within the framework of East Asian contextualization. Furthermore, his work should also be considered in developing a ministry approach to Asians and Asian Americans, as a more rounded approach to the good news must be understood within different cultures.
For other reviews of SGF, click here.
I hope you find these reviews helpful as you attempt to learn more about contextualization, honor-shame, and Chinese culture.