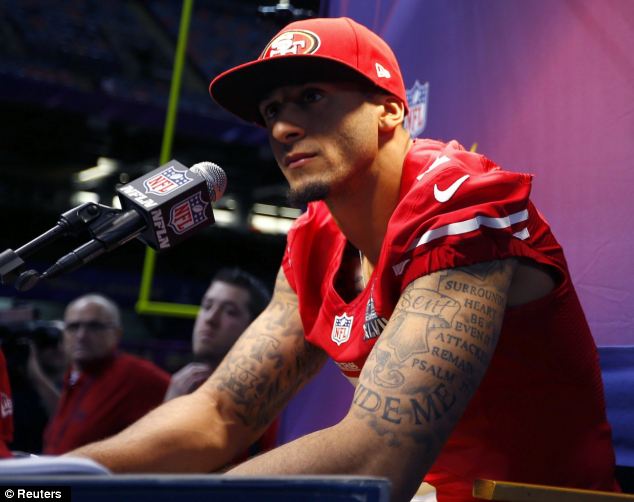 With the Big Game just days away you probably have your checklist of things to do:
– Invite all your friends
-Stock up on wings, chips, dip and napkins
– Fill the fridge with your favorite sodas and brews
– Make sure the cable bill is paid in full
– Decorate den in your team's colors.
– Defriend your Facebook friends who are supporting the opposing team for the weekend.
– Make sure your Bible is prominently displayed on the family coffee table.
– Hang a picture of your team's coach next to that of Jesus.
– Pray for your team to win.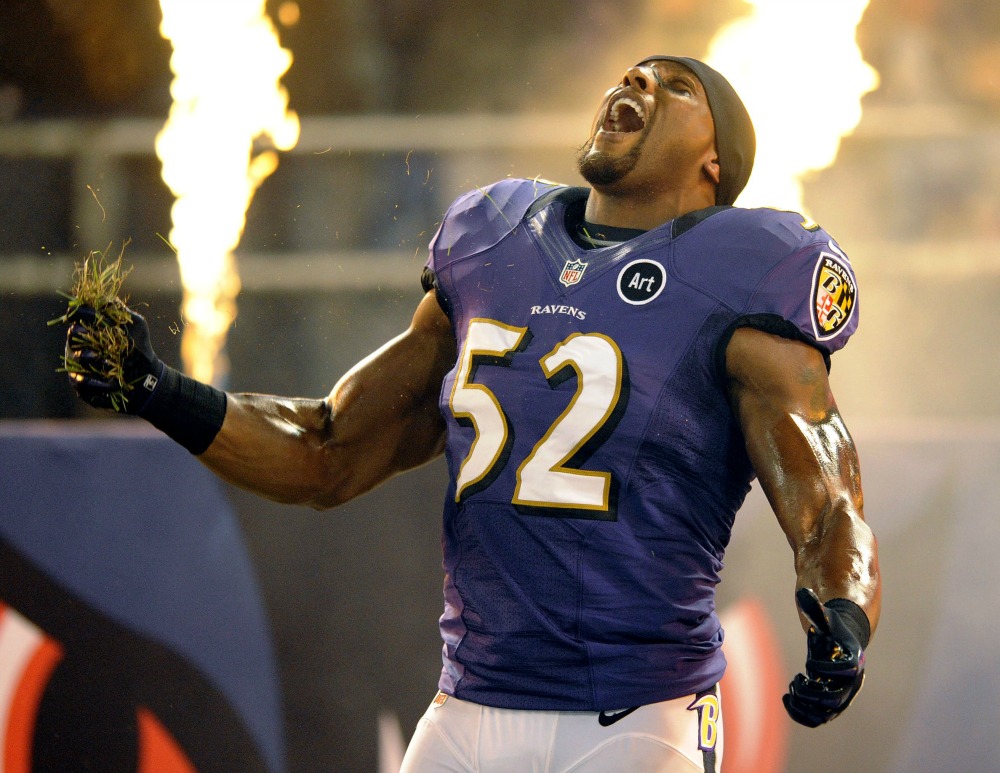 According to a survey conducted by the Public Religion Research Institute, one in four Americans believe God sides with the winning team. And more than half those interviewed said that they believe God rewards the athletes who call upon His name with good health and success.
Who knew? God apparently is a big Super Bowl fan.
"In an era where professional sports are driven by dollars and statistics, significant numbers of Americans see a divine hand at play,' the 
institute's CEO Robert P. Jones said.
But it looks like God is going to have a difficult a time selecting a winner in this year's bowl game, given that Raven linebacker Ray Lewis and 49ers quarterback Colin Kaepernick are both counting on God to give them the edge.
Oh. Good Golly. What's a God to do? It's not like he loves any one of his children more than the other. Win or lose, he loves us all the same but differently. Perhaps God will join the parents of Jim and John Harbaugh (coaches on opposing teams) wincing over the losing team and rejoicing with the winners. 
The problem with this kind of  Super God theology, as I pointed out in Will Jesus Buy Me a Doublewide? , is that the praying and trust thing works as long as your team is winning.
It's a terrible theology, though, if you happen to be on the losing team. Then you are left to wonder what did you do wrong to get on God's bad side.
Just to be on the safe side, you might want to head on over to I John 1:9 and rectify any wrong-doing you've overlooked prior to Big Game Day. That is, if you are really praying your team will win.
Do you pray for your team to win? Do you think God favors teams with Christians on it?
–