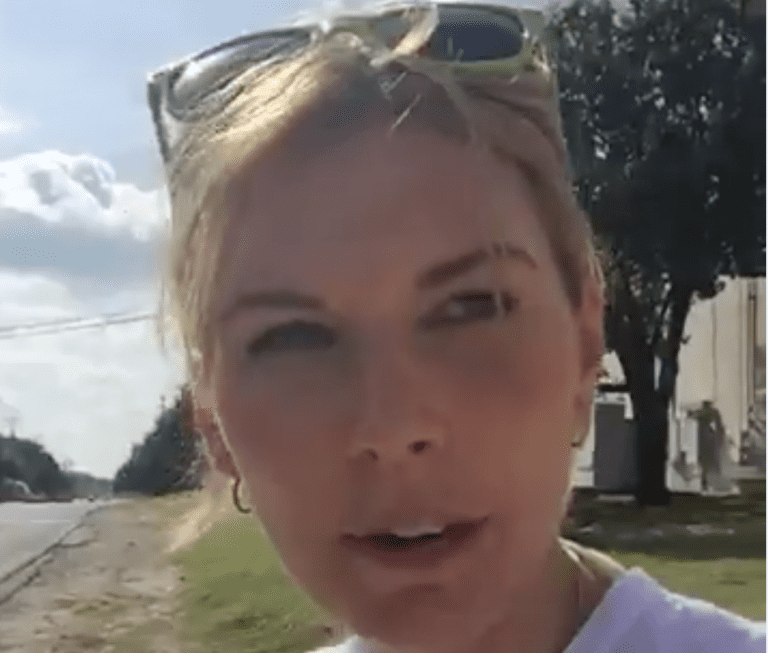 It's 2020 and the United States of America seems to be rapidly losing any sense of reality. Now, there is a case that we aren't stupid, and that the society at large incentives many people to act in ways that aren't so smart. The reasoning goes smart people can be tricked into doing not-so-smart things. And maybe that's true.
Let's take a look at the case of Lauren Alexis Pritchard and the story, Woman protests outside of Texas brewery, accuses it of being 'Satanic cult' in viral video.
A woman filmed herself protesting outside of a Texas brewery last week over claims that the business is part of a "Satanic cult."

In a live stream on Friday, Facebook user Lauren Alexis Pritchard alleged that Austin Beerworks—a popular drinking establishment in the Texas capitol—has been linked to human trafficking.

"The whole beer industry in Austin, Texas is one big Satanic cult," Pritchard said. "Human traffickers, pedophiles, the worst kind wield the most power in this area…"
I honestly don't know if she actually believes Austin Beerworks is engaging in child sacrifice to that she's trying to get a job on FOX News. Perhaps she's a true believer and trying to get a job at FOX News?
Take a look at the video.
And here we have an example of Qanon/Trumpian thinking…
Pritchard then points her camera at an alleged child's hair bow on the ground across the street from the bar as further proof of her conspiracy.

Facebook users commenting on the video argued over whether the stream was legitimate or some sort of troll. Others pointed out the irony of Pritchard wearing a Mötley Crüe T-shirt, a metal band from the '80s known for using Satanic imagery.

"I think we're getting ready for some Armageddon-sized human-trafficking busts," Pritchard adds.
Here's the equation:
"Evidence" (which isn't really evidence) of a conspiracy + Legit criticism = Doubling down of the conspiracy theory
What do you think? Does she really think there are Satanic beer brewers who are sacrificing children?
---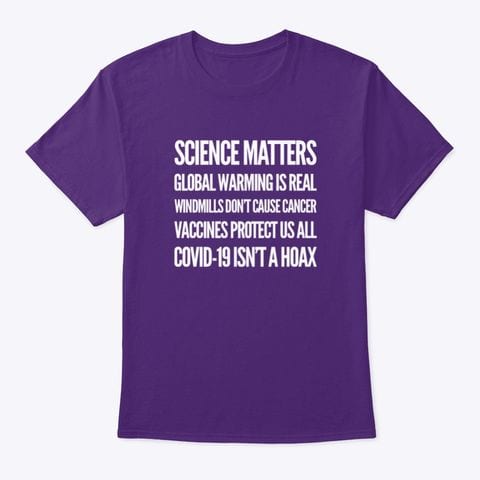 ---
Did you enjoy this post? How about buying the writer a cup of coffee!