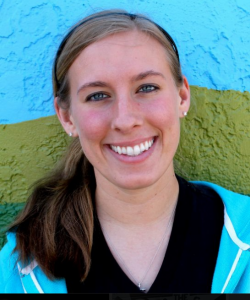 For our upcoming Living in the Tension gathering on July 15, Taylor Culver will be sharing a part of her story with us connected to faith and sexuality. Taylor recently graduated from Northwestern College and we have been fortunate to have her interning with us this summer. We will be meeting in Room 124 on 5255 N Ashland Ave. at 7pm.
If you're available beforehand, we will be meeting at Lady Gregory's at 5:15pm on 5260 N Clark St. to grab a bite to eat.
We hope to see you there!
Much love.