During my childhood, my family visited Boston every few years. We often walked the Freedom Trail, and always stopped at the Holocaust Memorial, which was located in its path. The memorial always inspired awe. It is made up of six glass towers, bearing the names of various concentration camps. The glass his numbers etched in it, one for each victim of the Holocaust. The height of the towers, the numbers going up and up and up—let's just say the memorial was effective.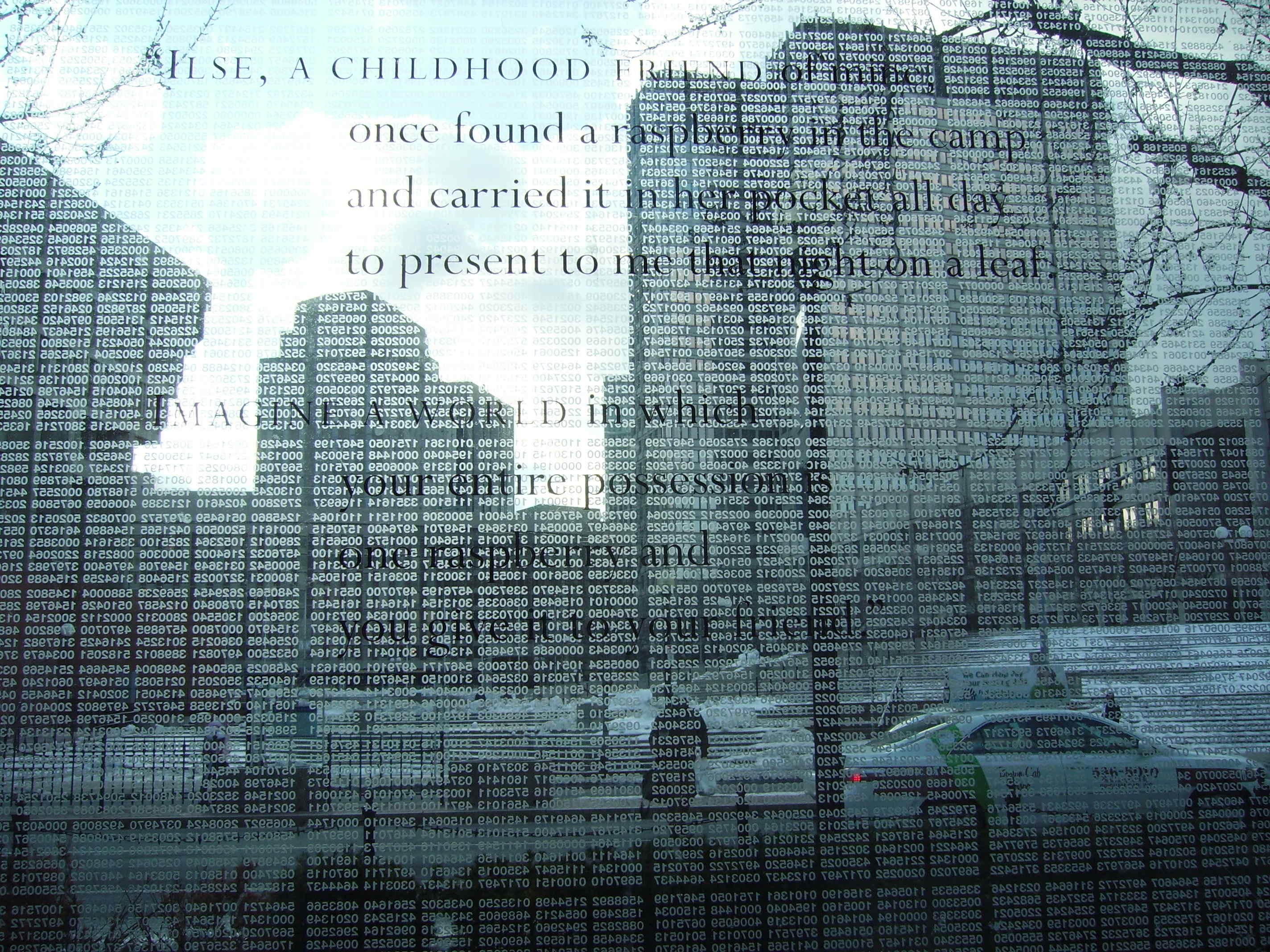 It's not surprising, then, that having images of the vandalized memorial surrounded with shattered piles of glass pop up in my newsfeed startled me.
The Holocaust Memorial was vandalized on Monday, for the second time this summer. The first incident was in June. I'm aghast. And no, in case you're wondering, this isn't something that just happens sometimes. According to the Boston Globe:
The glass towers of the memorial, which was installed in 1995, had never been vandalized before the June incident.
This incident hit home for me because of my many memories of visiting this memorial. To see something I've visited, something I've stood in quiet silence under, something that meant something to me shattered—it's startling. This is not normal. This is not simply public light being shown on right-wing fringe groups doing what the've always done. It's something new, something different.
I haven't said much about this past week's events to my two children, both in elementary school. How do I explain this? What world will they grow up in?
When I was a child, the Boston Holocaust Memorial symbolized past events. Today, the memorial seems to the present—and the future.
I have a Patreon! Please support my writing!