Well. We made it. Trump is leaving office today after four long years. And let's be clear—not everyone made it. There were many who did not survive Trump. 400,000 Americans have died of COVID-19, and that's on top of the children separated from their parents at the border who have still not been reunited, and the families separated by Trump's Muslim ban, and the refugees who were denied sanctuary, and so, so many others. Transgender soldiers booted from the army; civil service branches hollowed out; people who have lost their homes or livelihoods due to inadequate action on COVID.
There is so much that cannot be undone. But some things? Some things—many things—can be undone, and will be undone, and I cannot overstate how thrilled I am to turn the page on this administration.
Happy Inauguration Day.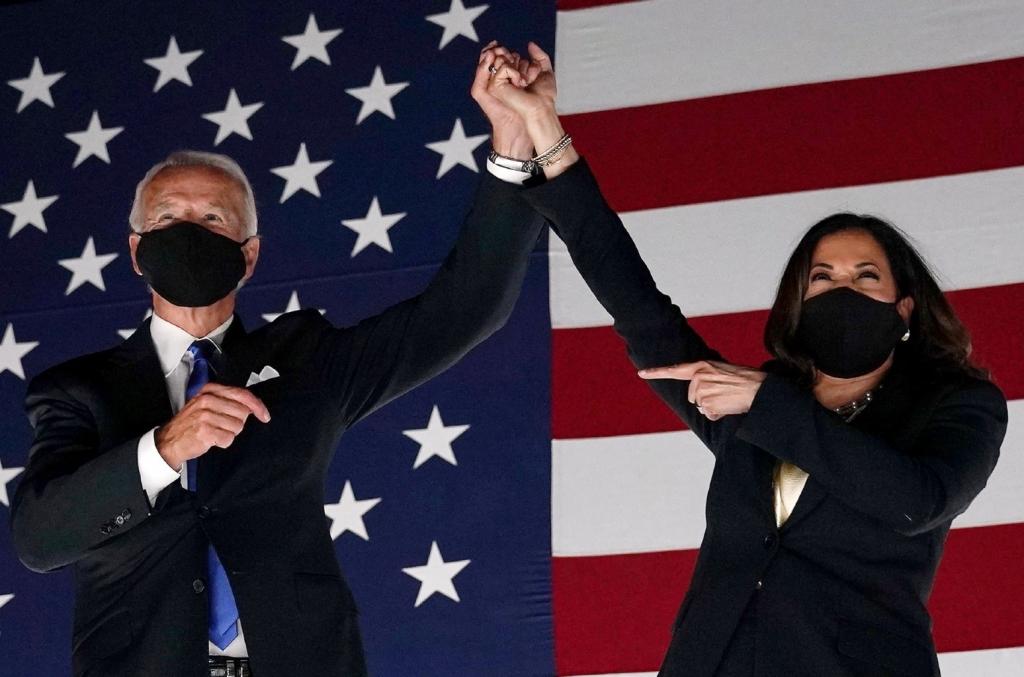 I have a Patreon! Please support my writing!