1: Red Scare: The Sequel
Ever feel like you missed out on the excitement of living during the witch hunts during the McCarthy era? Wish you had the chance to sign a loyalty oath?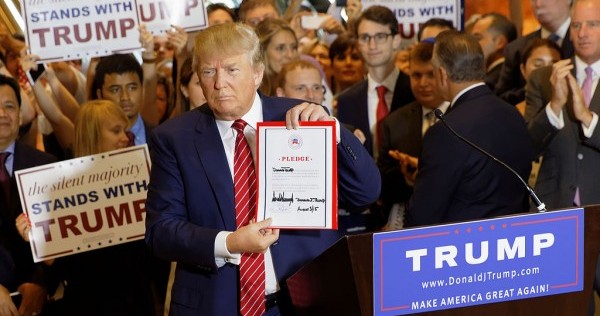 Well, you're in luck. Donald Trump is bringing back loyalty oaths better than ever.
All you have to do is to come from the right country (especially if you worship the wrong prophet). And here's the best news of all: you don't even have to be an immigrant. Always wanted to see Disneyland? Sign right here.