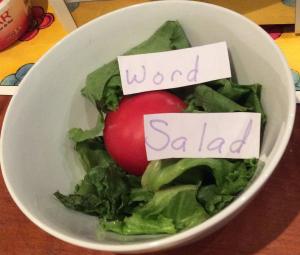 This is all from a blog post of Doug Wilson's Blog and Mablog titled 'Nubile Young Women' in response to Kathryn Brightbill's not entirely accurate article on Senate candidate Judge Roy Moore and the Evangelical penchant for promoting the younger girl and older man dynamic published in the L.A. Times. Without a doubt much of the courtship model of Quiverfull Evangelical ranks does seem to hold this as the highest standard of marriage – even promoting the story of a young marriage where the bride was significantly underage. Here's what NLQ founder Vyckie Garrison said about this problem nearly seven years ago:
Jonathan Lindvall, teaching "God's Design for Youthful Romance," cited the betrothal of Matthew and Maranatha Chapman as an ideal example of a "true romantic betrothal."
Keep in mind that the bride Maranatha was all of 13 years old when this started and her intended was 26, twice her age, when this courtship started. Maranatha and Matthew Chapman have gone on to marry off their daughter Lauren as a teen bride too. This is a real problem in Quiverfull that's mostly hidden from the world's view.