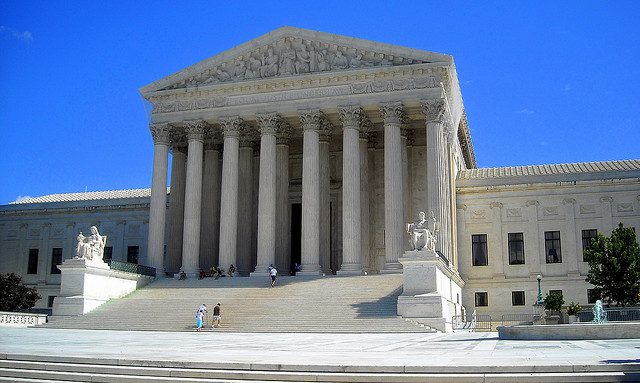 They just couldn't let democracy work.
The United States Supreme Court issued another of their sweeping legislate-from-the-bench rulings today. They have created a new Constitutional definition of marriage that over turns the truncates the on-going democratic process and destroys 2,000 years of legal understanding that the family is a protected institution.
This ham-handed ruling brackets Roe v Wade in its destructive force on The body politic. It sets up generations of culture wars.
I will write about this ruling in detail later.