With a career spanning more than 40 years, including selling more than 75 million records and numerous television and film acting credits, country megastar Reba McEntire is still going strong and giving credit to God for inspiration. Recently nominated for Country Album of the Year at the 2020 GRAMMYS for her album "Stronger Than the Truth," the Oklahoma native has frequently spoken about her personal faith.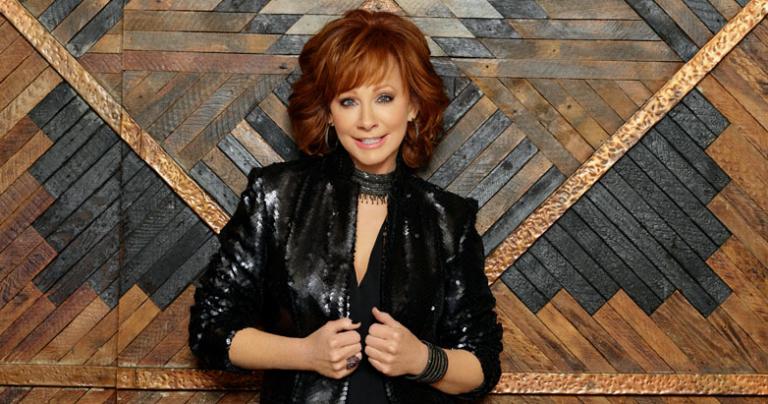 In a recent interview with Leah Klett of the Christian Post, McEntire said, "I can't imagine living a life without God in my life. He is my best friend, He's my buddy, He's the one that I talk to when there's no one around. I talk to Him when people are around a lot too. He's my confidant, He's my advisor, He's my director. I just don't know why you wouldn't want that in your life. He's just like a bodyguard, He is your protector."
After the release of her double gospel album "Sing It Now," she told USA Today: "It's not a country album. It's deeper than that. It's about changing lives. It's a message from God. That's why I'm here, not to be rich and famous and popular but to help people. I'm the conduit or, as I call it, the water hose. That's what God wanted me to be when He gave me this voice: I'm supposed to stand up and give His message. If I can touch just one person, that's worth the whole project."
In 2017, McEntire made her headlining debut with two concerts at the "Mother Church of Country Music," the Ryman Auditorium. I attended one of the shows and it was quite honestly one of the best shows I've ever seen, with McEntire bringing out special guests, such as Tricia Yearwood, Kelly Clarkson, The Isaacs, Linda Davis, and her sisters and mother. She peppered the show with many of the songs from "Sing It Now" along with many of her hits from her 40+ year career.
"My faith has helped me tremendously throughout my whole life," McEntire told CMT at the time. "I've depended on it. I've trusted it. It's guided me, influenced me and given me advice in all ways. And of course, I've doubted some of the things I've done. But usually, when I ask the Lord first what should I do in a situation, I pray that it comes through loud and clear, and it helps me. Sometimes I have to wait a long time for an answer. He'll tell me in his own time when I need the information. But faith is so important to me. I would not want to live my life without it."
McEntire recently played Joy Jenkins in the new Blue Sky/20th Century Fox Animation film "Spies in Disguise." "Stronger Than the Truth" is nominated for Country Album of the Year at the 2020 GRAMMY Awards, which will be held on Sunday, Jan. 26, at the Staples Center in Los Angeles.