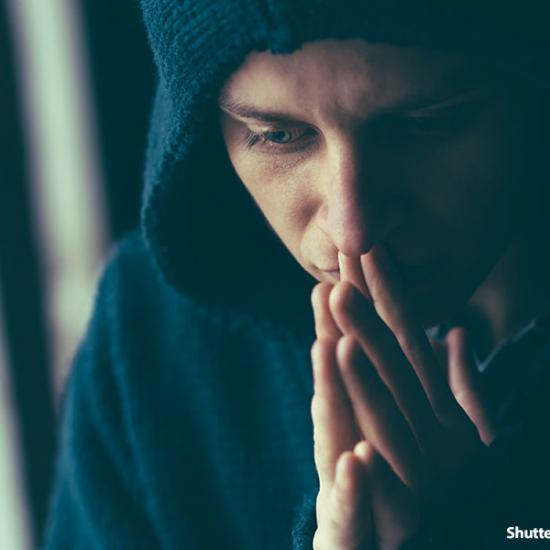 One of the things that gets people down the most when they are really trying to make spiritual progress is when they keep falling into the same sin over and over again.
We're sorry. We think we're not going to do it again.
Then we do.
We're filled with guilt, regret and shame.
It's easy to want to give up.
We get frustrated and tell ourselves its not really a sin anyway or if it is it's not serious.
Here are twelve things to remember if you if you keep falling into the same sin.
1. Perfection is the work of a lifetime.
Did you think you were going to become a saint overnight? This is a problem with us Americans. We like the instant fix, the painless solution and the easy way out. Pope St John Paul II said, "Chastity is the work of a lifetime". Nothing great ever comes easily. Becoming a saint is like becoming an Olympic athlete or a concert pianist. It doesn't happen quickly.