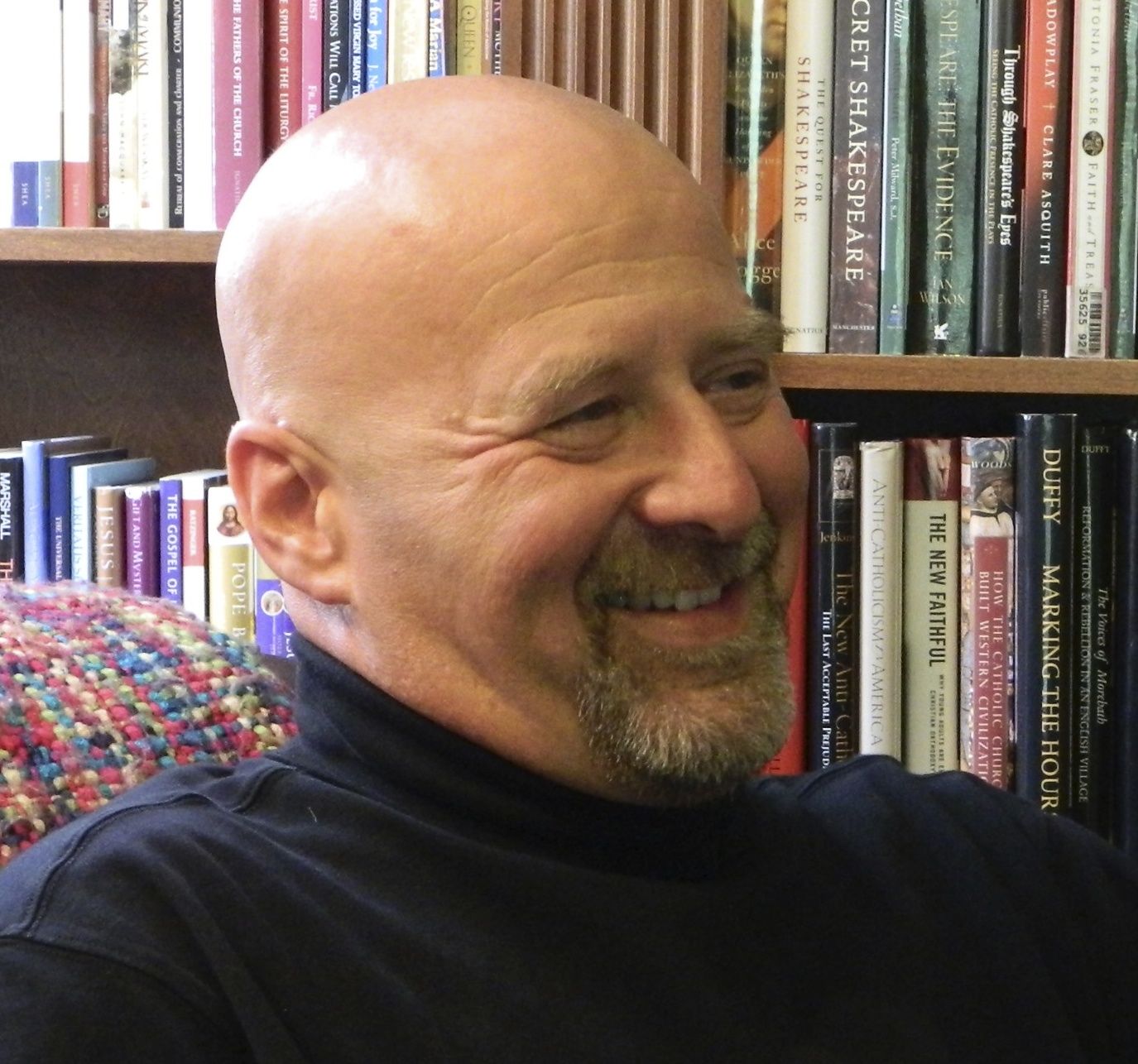 Welcome to Standing on My Head!
I'm a former Evangelical, then an Anglican priest, now a Catholic priest. If you want to learn more about me click on the "Bio" tab in the header.
The header tabs also contain my archived articles, with my conversion stories and writings on Catholic apologetics. You can have a look at the books I've written and purchase them online by using the "Browse Books" tab in the header.
Visit my website for more of my archived articles, and learn more about my various outreach projects.
My blog is part of my ministry and I have a wife and kids to support as well as run a busy parish. If you would like to help out financially you can make a donation through PayPal by hitting the "Donate" button below.