This simple spell for Vanilla Water was created for healing and happiness.  It opens up the senses and gives you permission to taste the sweetness.  However, like any magic, you must claim it.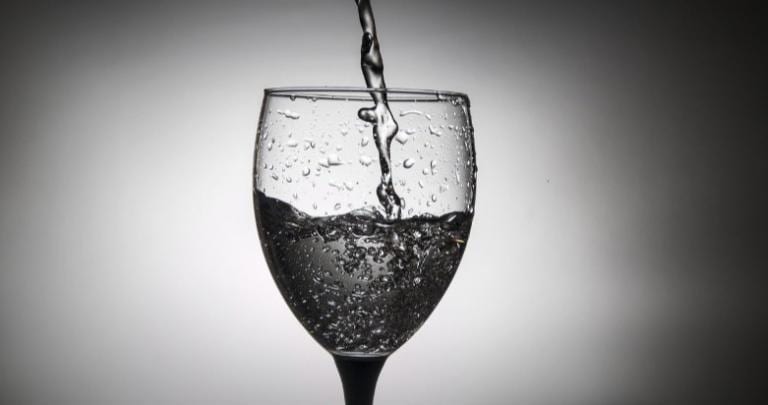 I reached for vanilla extract today.  I didn't know exactly what I was looking for, but my intuitive witchcraft senses took over.
I don't know about you, but vanilla extract has always felt sweet to me.  I feel vanilla corresponds with the energies of bliss, love, innocence, serenity, and emotional healing.
I also feel that vanilla heals the heart, throat, and mind.  In my experience, it heals the aura too, making it more lovely and easygoing.
It's with great joy that I share this simple spell with you.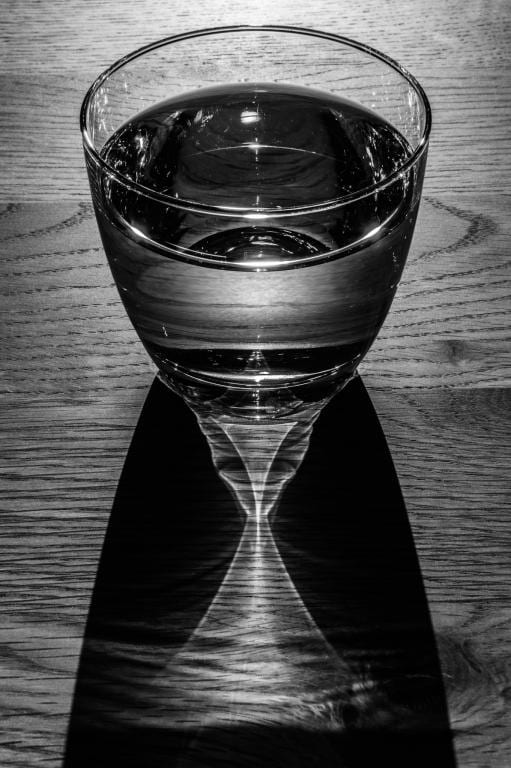 Vanilla Water Spell for a Sweet Life
Ingredients: a clear glass, water, vanilla extract
1. Pour a glass of water for yourself in the glass.  This represents your energy at the moment.
2. Drop a tiny bit of vanilla extract to it.  A couple of drops will do.
3. Crouch low until you're eye-level with the glass.  Watch the dark vanilla extract spread through the water.  Feel a change in your energy as the vanilla swirls around.  Your energy might feel lighter or slightly more peaceful.
4. When you can't see the vanilla extract in the water any more, stand up straight again.  Put the tip of your pinky finger in the glass and take a deep breath, drawing strength and courage inside of yourself.
5. Speak the words out loud, using your will in your voice.
I      (stir once, clockwise)
WILL      (stir once, clockwise)
A SWEET  (stir once, clockwise)
LIFE.     (stir once, clockwise)
6. Take a drink while you repeat the words to yourself in your mind.  Imbibe the magic of the vanilla.  Taste the sweetness!  Claim your sweet life!
7. Repeat, taking a sip and repeating the words to yourself, until the beverage is gone.
May it be so!  Make this beverage as often as needed.  Sometimes, a double dose is needed to ensure the vanilla transfers its energy completely.
This recipe also works well in coffee and most tea.
Always remember that small acts of magic can be extremely powerful.  Especially when you want to reconnect with your joyful heart, they can work wonders.
If you want to read more, I suggest my article about the magical contents in the kitchen cupboard.
 *   blessings to you  *