Here we are, close to Yule.  All around me, people are bringing light to everything when it's actually the darkest time of the year.  But I don't want light.  I want to experience the darkness.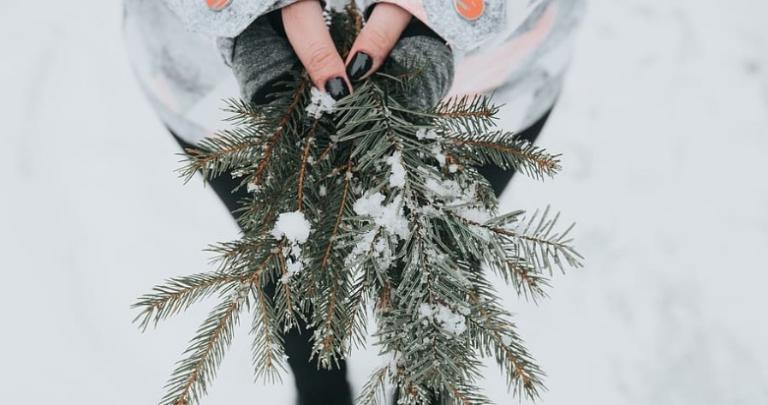 CC0
Since November, people have been lighting up the night with strings of lights, singing cheerful songs, having return-of-the-light themed parties, and pushing holiday movies.
I want to be clear–there's nothing wrong with these activities.  And with the Yuletide season, we're technically in the right time for that.
But if you think about it, no other holiday gets the "opposite treatment" as much as Yule.  No one says "let there be darkness!" at Summer Solstice.  And yet, here we are, with lights everywhere you look.
Can we also talk about how early the "season of light" starts?  It gets pushed on starting us the day after Samahin!  No one celebrates the full moon a week and a half before it peaks.  Why is there a huge rush into the "season of light"?
I know that many people are just doing the usual thing they've always done at this time of the year.  But I fear this light agenda is pushed by people who are in serious denial of the dark and the lessons that could be learned from it.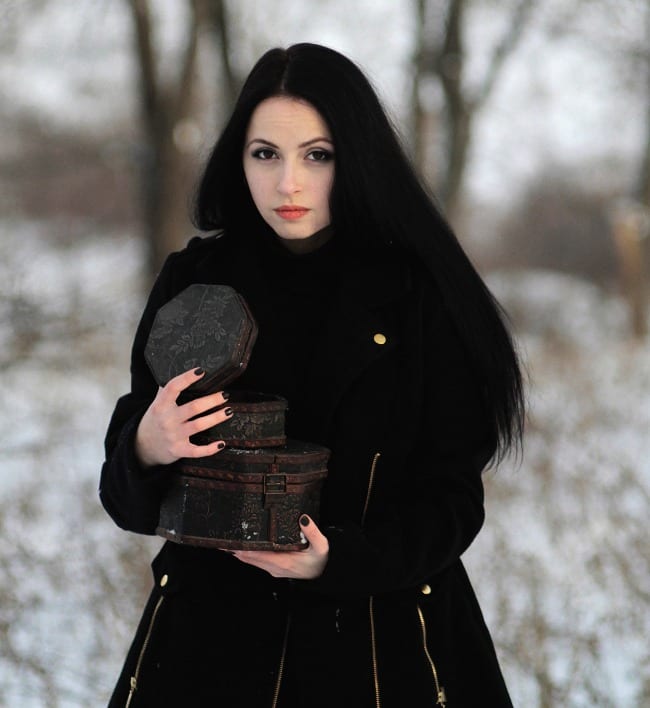 And the best part about all of this light-obsession is that it's only getting darker.  The dark days haven't even reached a peak yet.  Darkness is still winning at this time.
This sentiment may have had a place in history too, especially in view of the scary figure of Krampus and the old tradition of telling yuletide ghost stories, which are more Samhain-like than Yule-ish.
For me personally, I don't want to celebrate the light just quite yet.  I want to experience the darkness.  I want the long, cold nights filled with moonlight and stars.  I want to delve into my shadow and enjoy my quiet yule time.
I'm not a pessimist and I'm not being a pagan rebel this time–I just want to be in line with the true nature of the world at this time.  My witchy intuition is telling me to rest and do inner work, and I'm listening to it.
I'm still feeling the Samhain season right now, too.  Some people, myself included this year, are grieving.  We would like to honor Samhain season a little longer before we shift into the light.
I'm going to the celebrate the return of the light when the sun is reborn on Winter Solstice.  And even then, because I'm aware that the sun's light only increases a little bit, I'm not going to light up the entire block with lights.  A simple candle will do.  A small light in the night will start the solar year anew for me.
I realize these thoughts are not popular opinions.  However, I'm sure there are a few people who agree that we need the dark.
Until the sun is reborn, I'm going to celebrate the Season of Darkness and enjoy it while it lasts.  After all, it is the reason for the season.