Some of my closest friends are pessimists.  They have low expectations, if any, for life.  I respect that about them, and I don't try to change them.  But I have to wonder–can they do magic?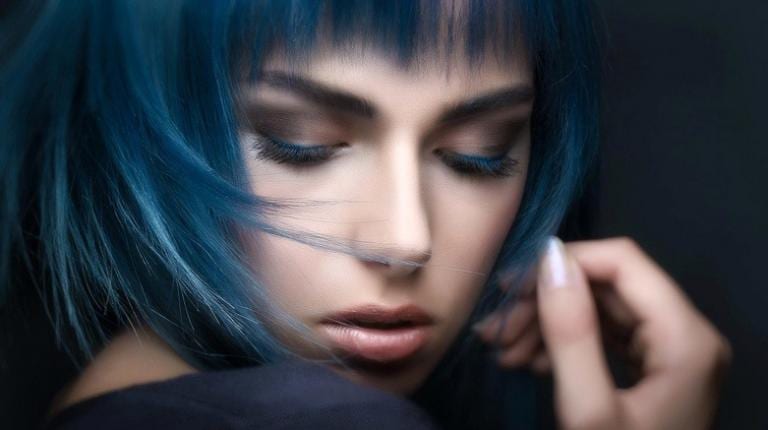 I thought about this for weeks.  To get to the bottom of this, I looked up the definition.
"Pessimists: people who tend to see the worst aspect of things or believe that the worst will happen."
Based on what the Oxford Dictionary says, someone who believes that the worst will happen CAN NOT do magic because they don't believe that good results are possible.  It's simply against their nature.  How could someone who sees only impossible outcomes expect to change the world with their will?
Most pessimists aren't attracted to magic.  Maybe witchcraft or paganism, but not magic.  Usually, they don't have anything against it, but they know it's not for them due to their nature.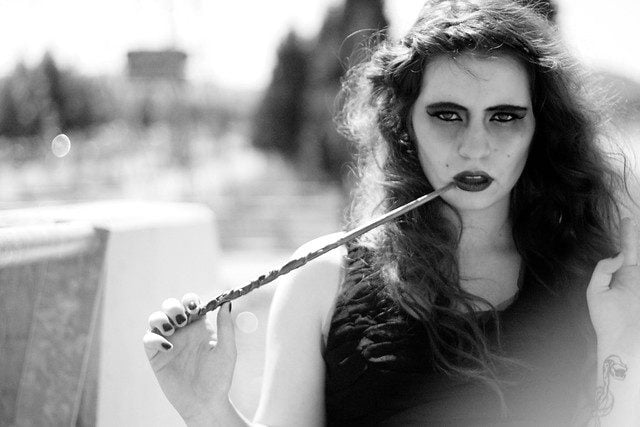 But what if the pessimism isn't pervasive?  What if someone is more of a realist or someone who rides the line between pessimism and optimism?
It all depends on which realm their magical work lies in — pessimism or optimism.  If their tendency to be pessimistic does not include magic, then their magic has a shot.
I often use the metaphor of an archer when working magic.  The will is the action of drawing back the bow, and the intention directs the arrow and makes it able to fly fast and far.  Both the will and the intention need to be powerful and in alignment so the arrow flies far and hits its mark.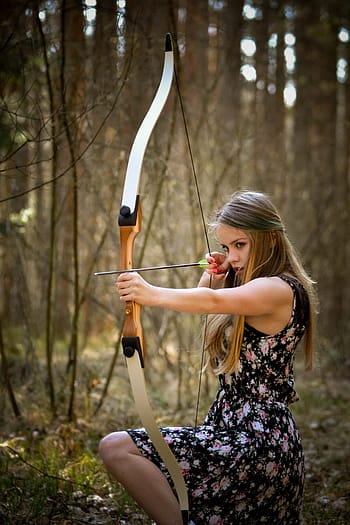 Someone who is pessimistic about their magic would have a weak draw on the bow (will).  They would have an arrow (intention) that is not sharp enough to fly and hit the mark.  In other words, a pessimist's arrow would land near their feet, or not far from them.
Magic needs our belief that it will work out one way or another.  It's the very definition of optimism, hope, and dreams.  If we don't have hope, we'll be alright–we just won't be magical.  That's a choice I can respect as long as pessimists are aware of it too.
If you're a recovering pessimist or someone who wants to work magic, but can't wrap your head around it, start with a regular practice.  Try manifesting small things or working simple magics.  Air out your mind with meditation.
Read a good book about working with your shadow.  Work magic toward a breakthrough from your usual thoughts and statements and see the positive, at least sometimes.  Go to war with your imposter witch syndrome.  Take a magical vacation and use the new energy to change your thought patterns.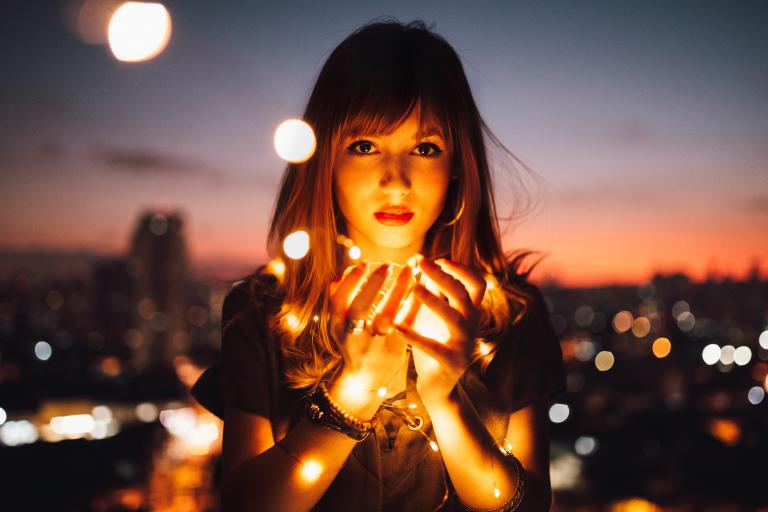 When it comes to your magic, open your heart and mind.  You have the power to use your will and intention to change your world for the better.  A little trust in the gods or spirits might help too. Work on your will to radiate a more positive outcome.  Work on your intentions to come to terms with what you can do to make it happen.  Never forget that you are magical.
My best wishes to you, as always.