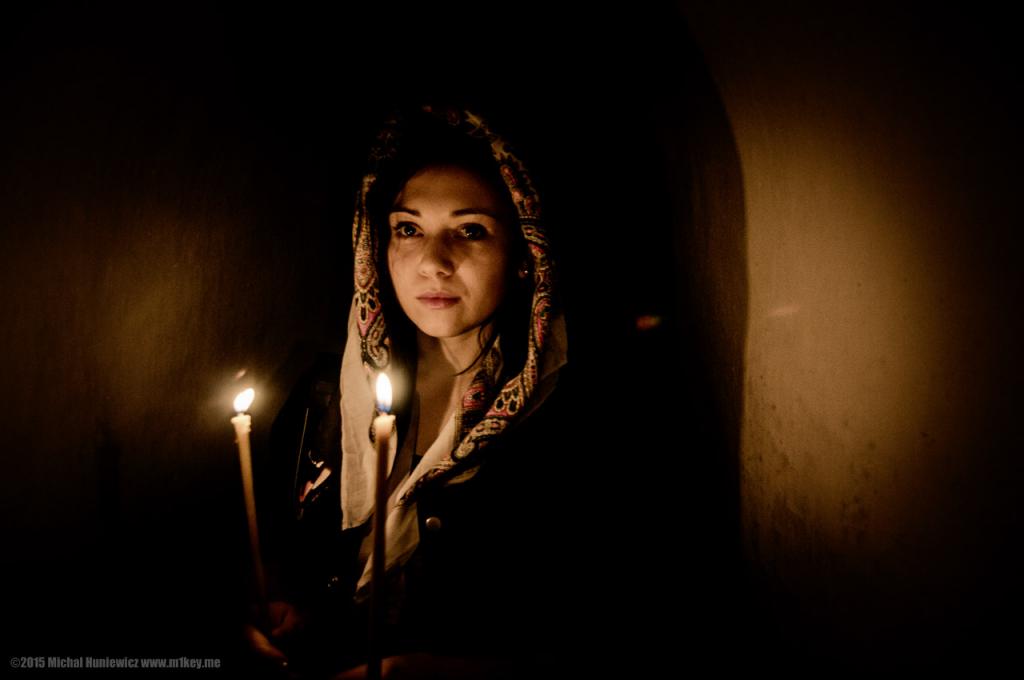 Whenever someone I love passes from this world, I feel like part of my soul travels through the underworld with them. The part of me that loved them walks alongside them through the uncharted areas, holding their hand.
This is what grief feels like to me–an otherworldly, drastic change, where things are no longer as they were in this world. The waking part of me goes on with daily life, but I remain deeply connected with the underworld.
The underworld part of soul sends messages to my waking self, often at the strangest times. I hear from them while walking down a crowded city street, while driving, or in a meeting. I receive their transmissions late at night as I search for sleep more than any other time. The messages are woeful and dreadful, all about the fear of losing my connection with this person.
Even though I know their spirit lives on, and we will be connected in a different way, it's a change that I'm not ready to acknowledge. Fortunately, that knowledge sinks in eventually. We will continue to converse, only in a new and different way. This makes the next step a lot easier.
Eventually, the part of my soul that journeys with my beloved dead reaches a point where I can't go any deeper, but they must continue. And so we say goodbye, knowing that separation is only an illusion. I can recall their energy any time I want.
I start walking back over the path we traveled, making my way through the strange and winding way alone. Each step brings me farther away from my beloved dead, and the growing distance between us is deeply felt. But I know I must return back to the land of the living.
Sometimes, though, I pause on the path. I consider going back, but I know I must go on. They have gone on as well, deeper into the underworld. And so, with every step, I feel a gradual increase of acceptance of this change.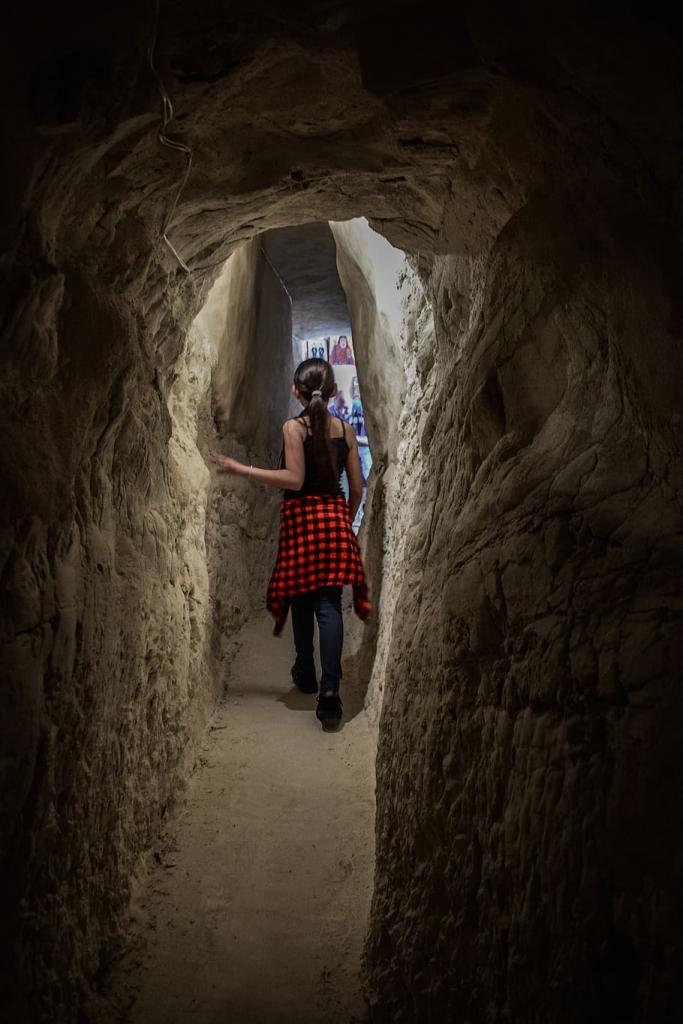 Photo courtesy of Pxfuel
I know I've moved on when that part of my soul makes my way into the light of the world again. That's when I'm ready to feel the sunshine and love from that relationship and others. I rejoin my waking self and feel more whole than I have in a long time. I go out. I laugh.
What helps me continue to move on and not linger at the mouth of the underworld is focusing on the vibrant energy of that person when they were at their best. They wouldn't want me to relive our underworld journey forever. Instead, I think about the good times we had. I recall happy memories of dancing, laughing, and embracing. I consciously choose to remember them as they were in life — they were sweet, happy, loving, kind, creative, intelligent, and so on.
The underworld journeys of the living don't last forever. Knowing this helps me immensely. They're never easy, but just like learning a dance, the steps get more familiar with time.
I hope these insights help you in your times of loss. If you enjoyed this article, you may like these as well:
Creating A New Solitary Samhain Tradition
Seven Things I Learned From My Samhain Altar
Healing Ancestral Wounds In Dream Work
Mercury Retrograde: When Hermes Travels The Underworld