There are so many things I love about Water Magic, the new book from Lilith Dorsey (Llewellyn, October 2020). After reading this wonderful book, I now have a new familiarity with this elusive element.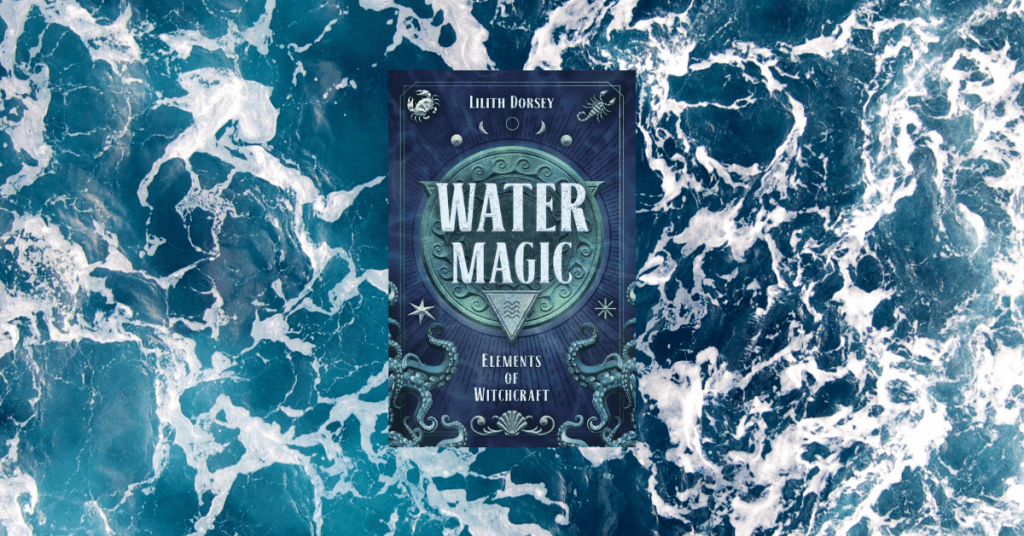 Before reading Water Magic: Elements of Witchcraft Volume 1, I wasn't very familiar with the magical element of water. I've had magical baths, I've created infusions and spell bottles, I've collected moon water, and I've visited several springs and bodies of water. But on an intuitive level, I didn't quite understand the energy of water.
The other elements–fire, air, and earth–are quite easy for me to relate to. I'm a fire dancer, I studied earth science, and I have a lot of air in my astrological chart. But water was so mysterious to me. I've often said it's my weakest element, which is clearly a sign that I needed to investigate it further.
Luckily, I was asked to read and review Water Magic. I was thrilled to broaden my horizons. I wanted to learn more about the magical element of water and what lies below the surface.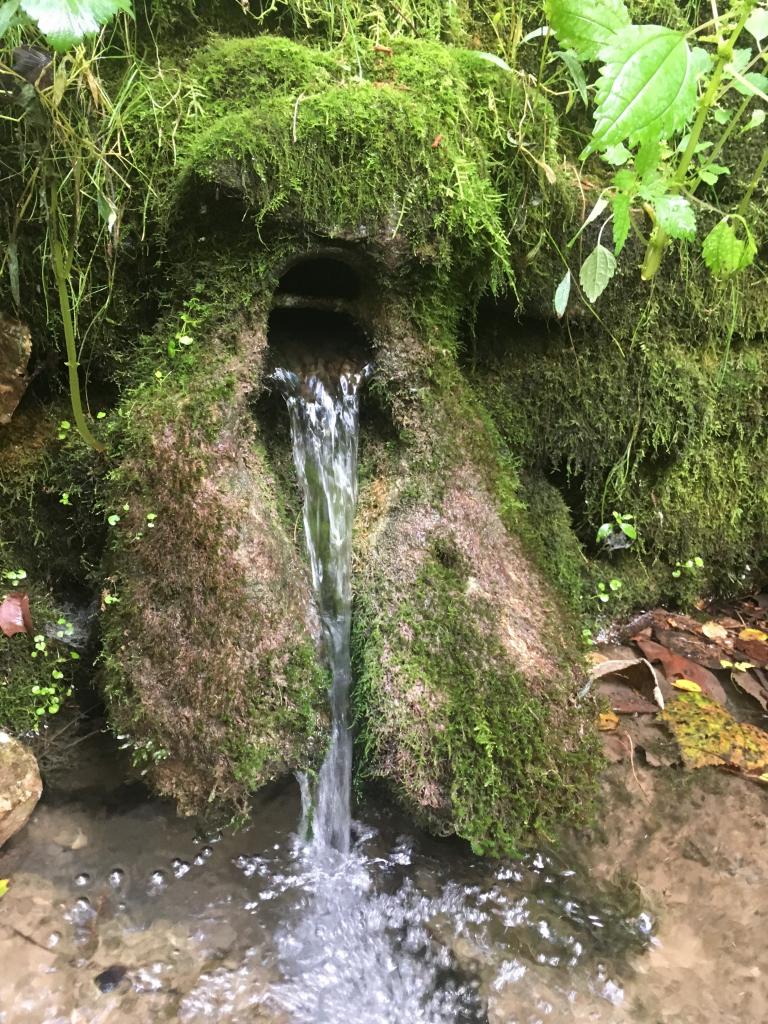 Reading Lilith's experiences and thoughts about water magic was so deep and insightful. Lilith seems to have a natural understanding of it. I loved learning all of the history of how different cultures viewed the magical element of water.
Water Magic has sections about the history of the magical element of water, deities and spirits, mythical creatures and their lore, sacred water sites, herbs, crystals, water-dwelling animals, spells, and magic.
One my favorite things in the book was the abundance of spells and rituals using different kinds of water. Everyone has heard about moon water, but I rarely hear mention of other kinds of water.
It's clear that water magic doesn't stop with moon water. There are several other kinds of magical waters that can be infused with celestial energy, herbs, and other ingredients. These can be combined with water from specific sources, such as water collected from a storm, a lake, snow, and "urban water." The magical aspects and properties of each of these waters (and many more) are explained in great detail.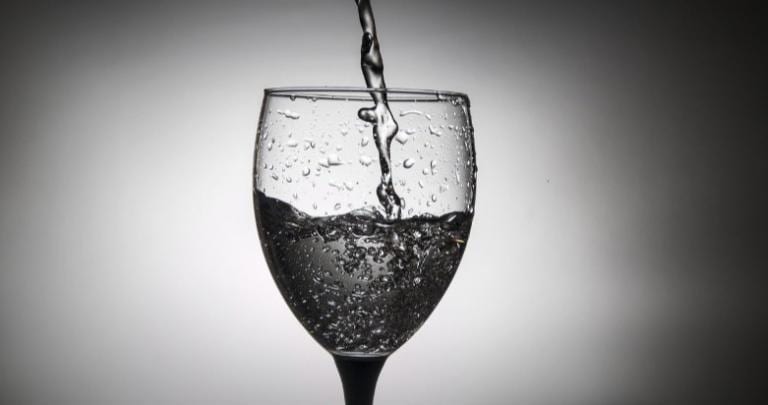 I really appreciated the recipes for Florida water and Rose Water. As someone who is allergic to perfume, I can now confidently make these myself to ensure I don't react adversely to it. There were also recipes for more obscure waters, such as War Water.
The bathing section brought up all kinds of things I hadn't thought of before, like using a crystal grid around the bathtub. It also had ingredient lists for several different kinds of baths that expanded my bathing repertoire, including my favorite, Lots of Love Bath Salts, which requires the infusion of moonlight into the bath salt mixture.
But my favorite part of Water Magic was the extensive list of Floor Washes.
Herbal floor washes are a mainstay in many African Traditional Religions. In many ways, they are like a ritual bath that goes all over your entire home. — Lilith Dorsey, Water Magic
Since reading this book, I used one of the floor wash recipes with eclipse water in my ritual room. It definitely created a much higher vibration and feeling of magic there. We have a couple of beneficial eclipses coming up–it's a great time to make eclipse water and use it in your magical practice.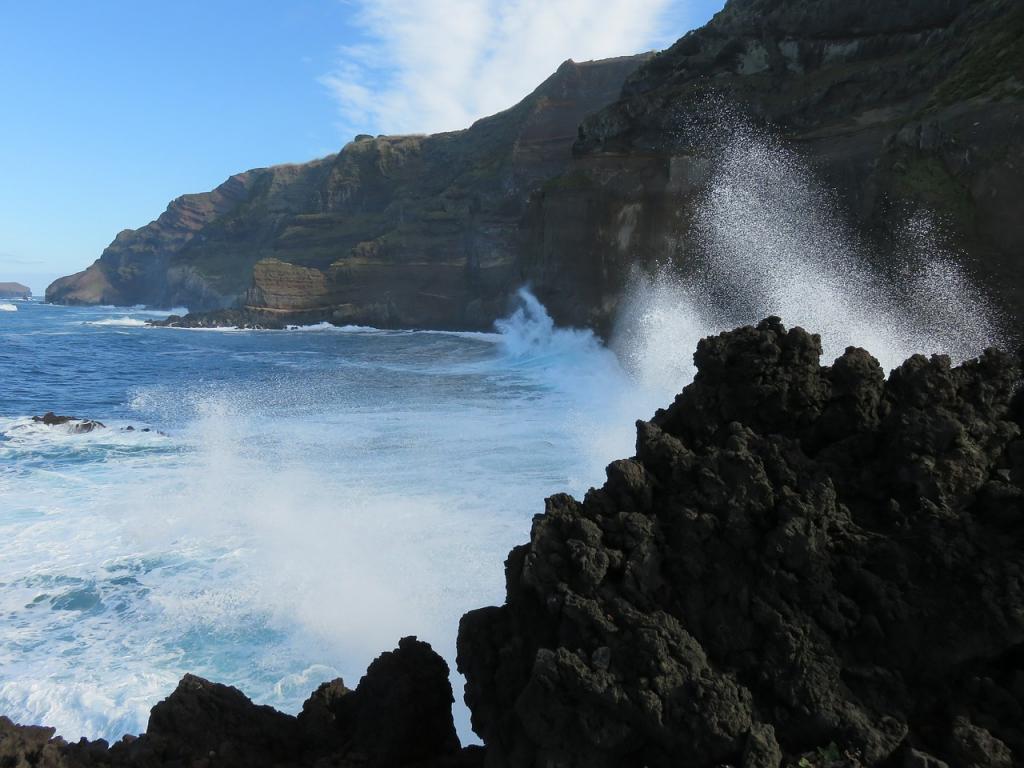 Water Magic is a pagan pandemic-published book, which is another reason to love it. This time continues to be a strange one to publish and promote books, so supporting our favorite writers and companies is more important that ever.
I absolutely devoured this book. I found Water Magic to be a perfect escape from a world that seemed to be walking a tightrope between sanity and insanity. Every evening, I chose to read it over several others on my nightstand. Reading magical books has definitely helped me get through the pandemic, and this book was part of the magic.
I've recommended Water Magic several times over, and I'll continue to do so because I'm profoundly more able to work with the element of water.
Not only do I intimately understand this magical element, but I now have the tools to work with it on a very deep level. I feel that anyone who seeks a closer relationship with water would highly benefit from reading it.
Amazon may be having shipping issues at the moment. All the more reason to buy it elsewhere! Look for this book at your local independent bookstore, or order it with confidence at Llewellyn. You can also buy signed copies of Water Magic at Lilith's Etsy account.
p.s. I should mention that Llewellyn asked me to write the sequel to this book, Air Magic, which will be released in April 2021. My part in this series doesn't influence my high rating or my very robust recommendation of this book.