It's time for some end-of-year round-ups – which are always a bit of a surprise because I rarely ever look at the webstats for this blog.  In fact, my top post of the year – which you can find on the best of Patheos Pagan 2018 list, was definitely a surprise which led to much bemusement here.  I guess I just need to be more cranky and flip LOL.
So since that one has been made known, I'm going to focus on the next top 6 posts, which I feel are more…well, what I really care about.  And while they were some of the most popular posts, you might have missed seeing them the first or second time around.  So here we go!!  Drumroll pleae….
Coming in at Number 6 (which actually spawned off of the top post in Best of link above, so I guess I should be less snide about it):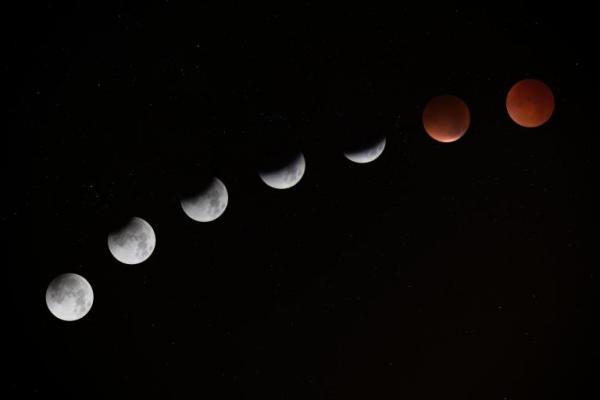 The Fallacy of Black or White Magick 
This post could be a book unto itself, but it essentially highlights the history and effects of the terms black/white magick – and why we need to reconsider them and how they may be used.
Number 5 is the only post I've ever shut the comments section down on – mainly because I was embarrassed for the sake of many of those posting, who should probably GYOB.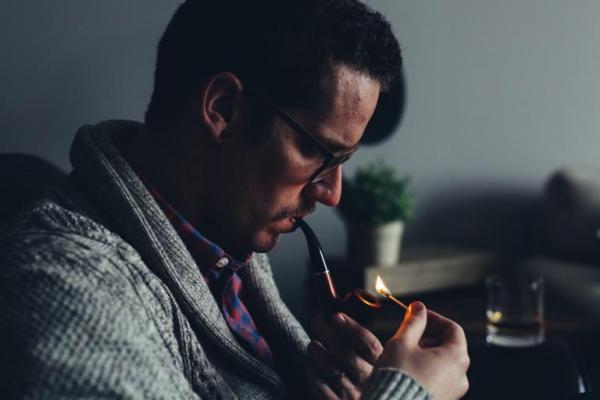 Oh White Dude Magic 
This whole thing started as an explanation (and also something pretty flippant) after reviewing cumulative data, cause-and-effect.  And folks either get it completely (even those who may identify themselves as "white dudes") or they immediately fall into #notallwhitedudes arguments in some flavor. The reality is (true of this post and #6) : if someone (especially marginal folks) notices a pattern and has experienced it personally, you telling them that their experience didn't happen is bullshit. No one wants to hear your defense, it's not about YOU. (Unless you are being that ass, then it is.)
Ahem, so ok, let's move on to Number 4! One of the Shared Magic sigil posts!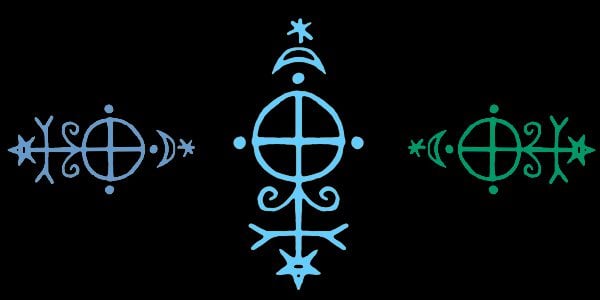 A Sigil to Prevent Burnout or the Anti-Burnout Sigil
So this was the last sigil in a 5 piece series. Each sigil was the end result of a workshop I taught in June.  This one can be applied to any kind of burnout, so a lot of people found it useful. It is probably right behind the Power Sigil in its widespread popularity and usage, which is pretty neat.
Number 3!
Would you like gods with that?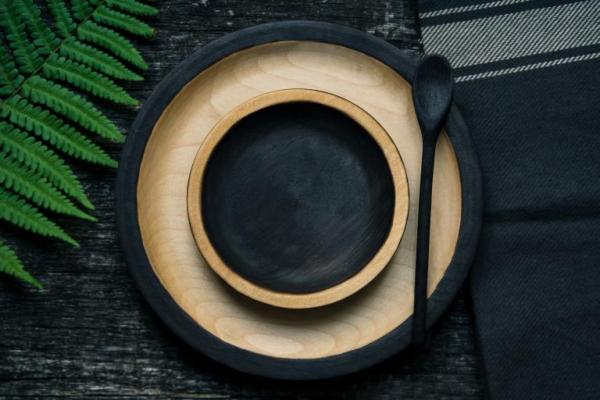 One Order of Witchcraft Medium-Rare, Hold the Gods Please  
So this piece really struck a chord with a lot of folks.  I had done a survey of younger Witches to find out what questions they had – and compared it to what the generations before might have asked.  The main topic was: do you need gods for Witchcraft? I think it's an important topic.
Number 2: More Sigils!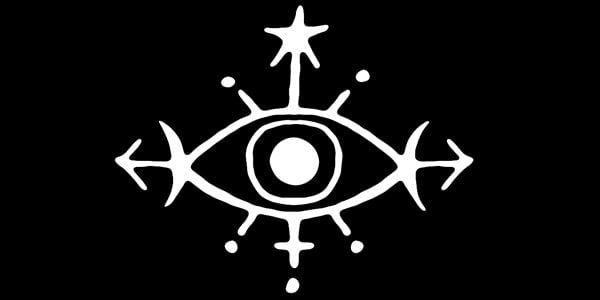 A Sigil To Protect Protestors & Those Detained By ICE
The Burnout sigil may have ended this particular group of sigils, but the ICE sigil was the first one in the series. I have been told and sent many fascinating and amazing stories about people using this sigil for protests and helping their fellow human beings. It has jumped borders and is being used all over the world, and that is an incredible thing to behold.
Number 1: One of my favorites…that I didn't expect to be at the top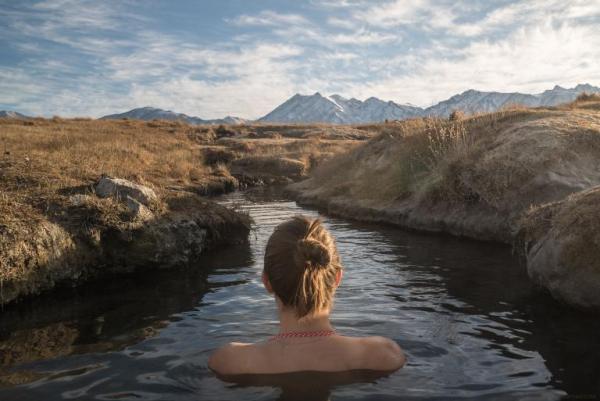 The Power of the Quiet Witch
This was more of a personal exploration post for me, that pretty much defines much of my approach to the world. So to have so many people resonate with it is truly astonishing and breathtaking. Seriously, a quiet post from a quiet Witch made a big impact on silent cat feet. And 6-7 months later, still so very very relevant.
And that does it! Thank you all for reading my blog, sharing the posts, and finding ways to incorporate new ideas and inspiration into your own paths.  May 2019 bring you even more inspiration and possibilities!