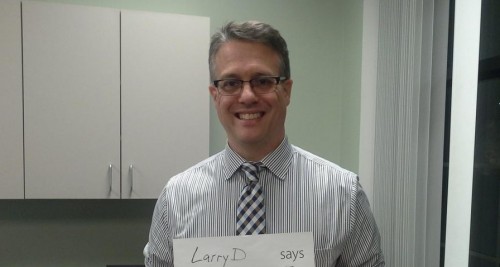 You may have noticed a disturbance in the atmosphere. Or the appearance of arguments backed up with numbers and statistics.
Do not be afraid.
It is just the Catholic Channel, expanding again, to accommodate two new bloggers, Larry D's Acts of the Apostasy, which strikes out in satire, and Jane the Actuary's um…Jane, the Actuary, which brings a mind locked into the logic of numbers to bear on subjects as disparate as politics and prayer.
Larry really is a satirist. Jane really is an actuary.
Other than that, they are perfectly normal, Jesus-loving, spouse-serving Catholics — both trend a little bit center-right, which seems good since we have a number of bloggers who trend center-left, and as an actuarial or a satirist would tell you, balance counts — everything either balances in the end, or falls short.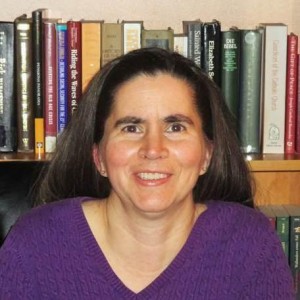 You can follow Acts of the Apostasy on Twitter, here (RSS feed here), and Jane the Actuary, also on Twitter, here (RSS feed here).
Yes. We are growing, ever-growing. More bloggers coming down the pipeline, very soon, so keep your eyes peeled, and welcome Acts of the Apostasy and Jane the Actuary!