Despite my decade of identifying as Hindu I still get very self conscious about showing up at a Hindu temple. I think many of you know what that's like. In theory I know everything to do but I'm still so scared of doing things wrong, of having all eyes on me, etc.
I've been wanting for a while to find someone to go with me and I wrote before about my Hindu cousin moving closer to the area. But she's still about an hour's drive away without traffic so it hasn't worked out for her to be my temple buddy.
As luck (or fate) would have it, I have been blessed to have a great friend named Anu. She has been a wonderful support and confidant over the last couple of years. I'm so glad she became my friend. And recently she told me that she's been going to a nearby temple where she met a woman who does beautiful devotions to the Shiva Lingam there.
I asked if I could come and so last week I joined in for the first time. It's a beautiful little temple only 15 minutes from home. The murtis are so gorgeous and the whole atmosphere is peaceful as could be. Of course it being a Monday morning it was very quiet and mostly empty.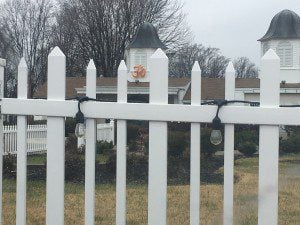 I'm looking forward to going every week. It's such a wonderful way to begin the week and just get that sense of peace, calm, and strength from Lord Shiva.
Anu even said that she will tell the Pandit-ji about me so he will know who I am if I show up on my own. That will make it easier to go and spend time at the temple whenever I like. Perhaps Garrick and I will spend some time meditating there during the week.
Today Garrick has a doctor's appointment in the morning but I am hoping that it will end in time for me to make it over to the Kali Temple and participate in the Shiva devotions again.