We are finally half way through the pregnancy and that means…it was time to find out the sex!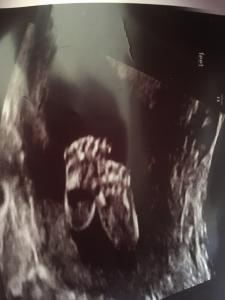 In some ways I feel silly caring so much about this, considering that knowing someone's sex doesn't really tell you anything about them. Boys can be into "girl" things and vice versa and I'm all for that. Individuals should do what makes them happy and follow their heart regardless of traditional norms.
Nonetheless, I really wanted one of each: a boy and a girl. And considering how difficult I find being pregnant I don't think I can go through this again. So this felt like our last chance if we were ever going to have a girl.
And luckily the Gods were smiling on us.
It is a girl!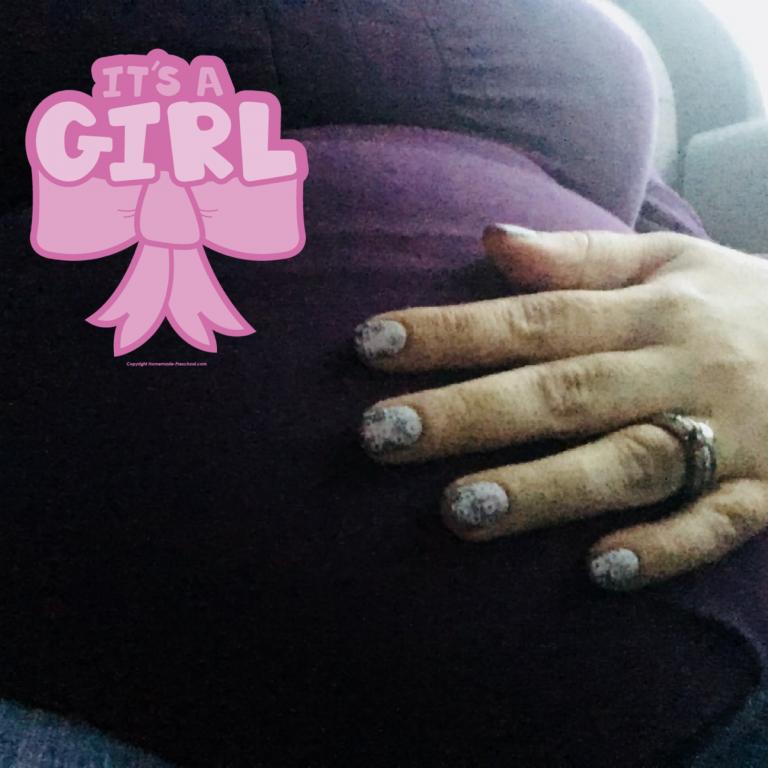 Her name is Priya Ilana.
Our criteria for our childrens' Hindu names is that they be short and easy for non-Indian Americans to pronounce. Not everyone agrees with this principle. And I agree that there is a problem with changing South Asian names to make them more…paletable to Westerners. Nonetheless, we are caving to it.
Priya means "dear" in Sanskrit. When my mom first told me what it meant (a friend had a daughter of that name when I was ten) I thought she had said "deer." And I was like, hmm. That's a little odd but nice.
Ilana is for my best friend who died eight years ago. In a way I feel as though she gave me my desire for children. She always had a drive to be a mother and it never wavered. She was confident and ready for children. I was less certain at that time. I was in my twenties and still feeling like I was not ready to be selfless enough to be a mother. But as soon as Ilana died I was hit with an enormous biological desire for children. It feels as though she purposely passed it to me.
There was also the sense that I could potentially get her back if I had children. It was irrational but it felt like maybe I could sort-of snatch her soul back. But that was eight years ago and that feeling has faded.
I'm glad to finally have the opportunity to honor her in this way.