Karwa Chauth can be a bit of a controversial festival because of it being something women do for men. I don't know if I believe that me fasting benefits my husband but I still like to do it. It's definitely not necessary and is only a tradition in some parts of India. But I find fasting increases my mindfulness because I have to stop and think before unconsciously munching. I also like the sisterhood of it. At the bottom of this post I will link to some articles my friend Melody shared with me on how modern Hindu women are thinking about Karwa Chauth.
I wanted to get over to the temple Saturday night for their Karwa Chauth to meet and bond with some of the other women in my new community but I wasn't able to make that happen. It was a hectic weekend.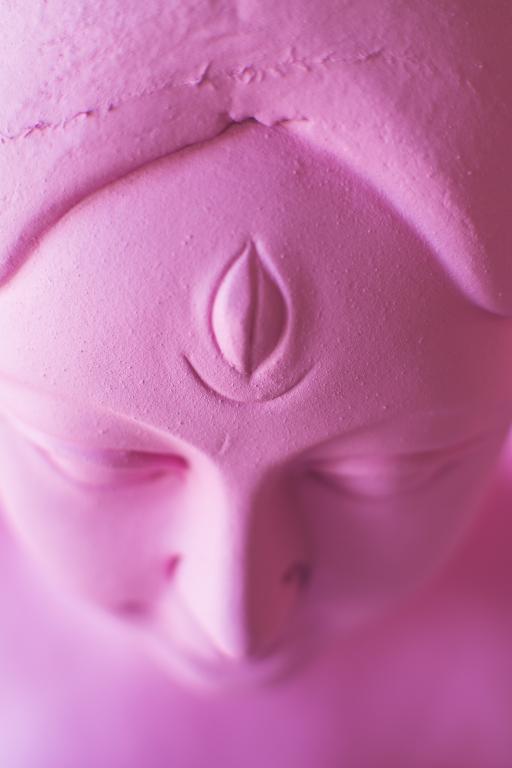 So I had to decide if I was still going to fast at home.
But the truth is that I'm nursing an infant and it is not a good idea to fast when breastfeeding. When I mentioned this on Facebook my friend Tyeshia had a great suggestion. She said instead of a full fast, what about choosing one thing to fast from.
For example to fast from candy or some other food that I like a lot. That still gives me the mindfulness and the challenge but is safe while nursing.