Mahashivratri is this coming Tuesday!
I will probably not be doing a whole lot for it. No way will I be able to stay up all night or fast! But that's pregnancy for you. I will definitely be playing plenty of Shiva bhajans, though.
Here is more information on how to celebrate:
http://www.patheos.com/blogs/whitehindu/2014/02/maha-shivratri-shivas-big-night-hindu-holiday/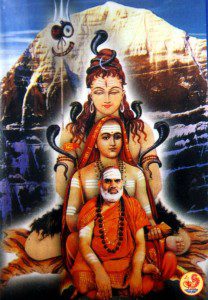 New to this blog? Check out these posts:
Why Am I Called "The White Hindu"?
New to Hinduism? Learn more here:
Hinduism 101: What Do Hindus Believe?
Your First Visit To A Hindu Temple
—-
Thank you to my wonderful Patreon supporters…
Brian Hanechak
Amit Agarwal
Don Moir
(views expressed here are mine alone and do not reflect opinions of my supporters. Links within the text may be affiliate links, meaning that if you purchase something I get a small commission for recommending it. I only recommend things I truly believe in)