I apologize that I didn't post anything for Diwali. It really snuck up on me! Usually it's in November but it came early this year and I was so focused on Navratri that I didn't really do anything for Diwali.
That said, we had a lovely Navratri.
Recently we took boxes of my husband's childhood toys from his mom's house and the majority of them are Star Wars toys.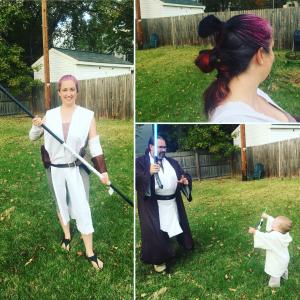 So I told him that we should use his Star Wars toys for the bottom of my golu. He loved that idea so we had a good time picking toys and creating a Hoth scene. Garrick Ravi "helped" and it felt so special to be sharing this moment with him. Brad felt it too. It was definitely like childhood decorating for Christmas. It had that magical special feeling about it.
So I got it all set up and I invited friends to come over and see it. I got some beautiful little trays and put an orange and a tea light candle on each one to give people who came. I made ice tea and snacks. I got some little favors for children. I invited my moms group and everyone on Facebook.
And no one came.
So that was a little sad and disappointing but it was still a lovely holiday. I wasn't really expecting anyone to show up, honestly!
Here are some pictures and at the end is a video I did of our family Navratri 2017…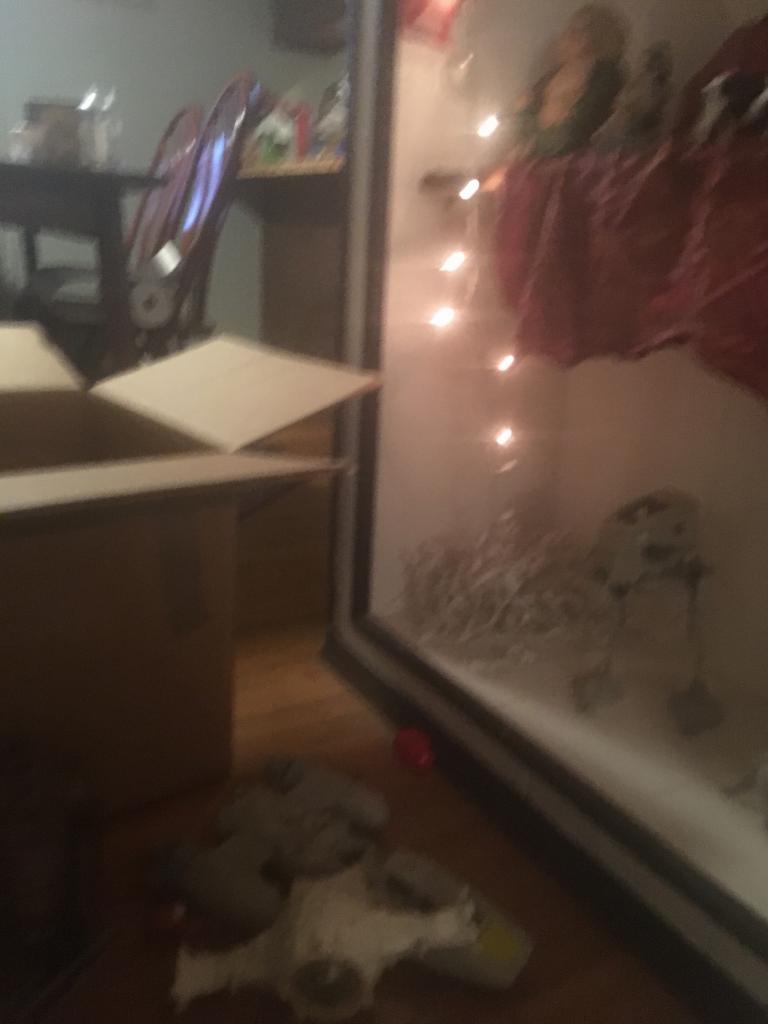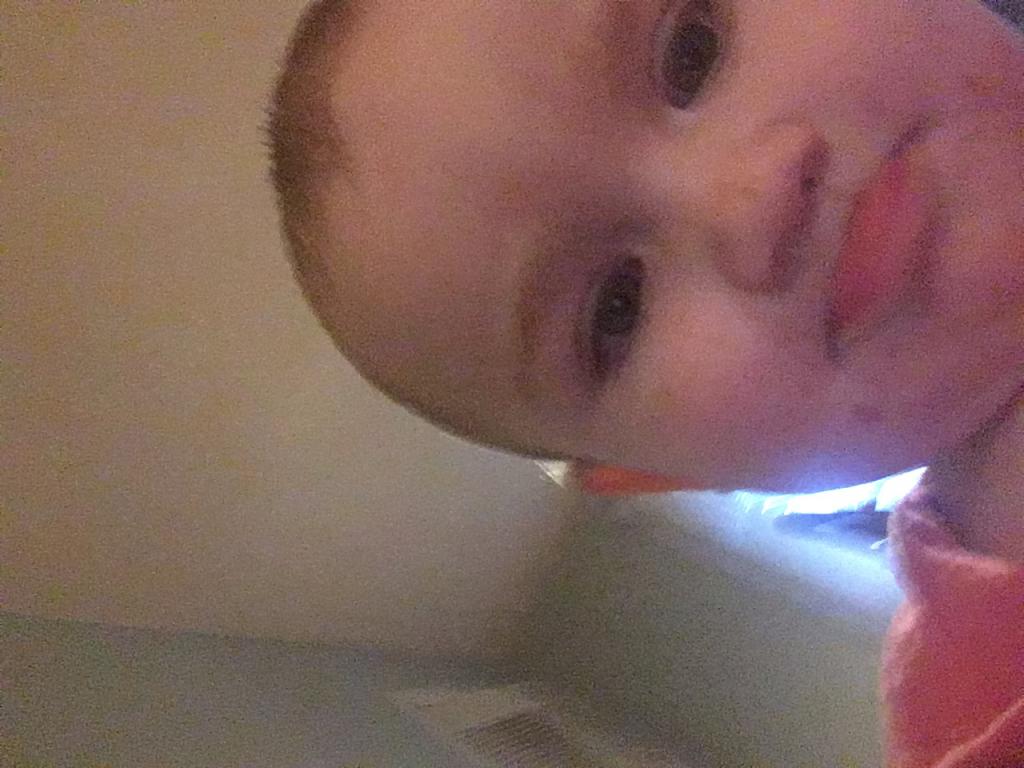 I tried to get him playing with one of the Star Wars toys but he was moving too fast!
New to this blog? Check out these posts:
Why Am I Called "The White Hindu"?
New to Hinduism? Learn more here:
Hinduism 101: What Do Hindus Believe?
Your First Visit To A Hindu Temple
—-
Thank you to my wonderful Patreon supporters…
Brian Hanechak
Amit Agarwal
Don Moir
(views expressed here are mine alone and do not reflect opinions of my supporters. Links within the text may be affiliate links, meaning that if you purchase something I get a small commission for recommending it. I only recommend things I truly believe in)