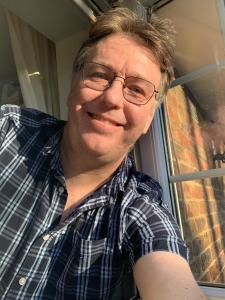 How do we handle it when we can't achieve what we wanted to? This morning my friend Keno Ogbo the founder of Tiny Life Moments wrote here on Facebook about how to handle the being in the moment during lockdown rather than rushing to the next to do list and stressing about tomorrow.
Many of us can't achieve what we want to right now, and of course Covid19 confronts all of us with our frailty and mortality. I was inspired by her comments which I include below, and decided it would be fun to interview her some more about this. I hope you enjoy this video or audio which I share below.
Keno's Facebook Post
I woke up thinking…..

A few years ago, if I woke up in 'lockdown,' I would have had a long list of things to do, I would have been working furiously on a 'post-lockdown' plan. I would have been creating, strategizing, promoting … and that sounds like the right thing to do, doesn't it.
But today, I wake up in the moment, find my sanity in the moment, accept the moment as-is, be grateful for the moment – and then I rise in the strength of the moment and shine!
'Shine' may be going on a walk, or chatting to a friend, or writing in the 'artists way' or catching up on Netflix or a fitness session.

'Shine' is not performing, or living up to false ambitions, or being controlled by to-do lists. Shine is not based on external expectations. 'Shine' is not faking it. 'Shine ' is putting forward your very best self in the moment … so perhaps the question to ask is 'what is my best self – in this moment?'

Good morning and have a 'shiny' day.
Video
Podcast
More from Keno
More from Adrian
https://www.patheos.com/blogs/adrianwarnock/2020/04/do-you-need-some-soul-time/
We grieve, but not in the same way as those who have no hope