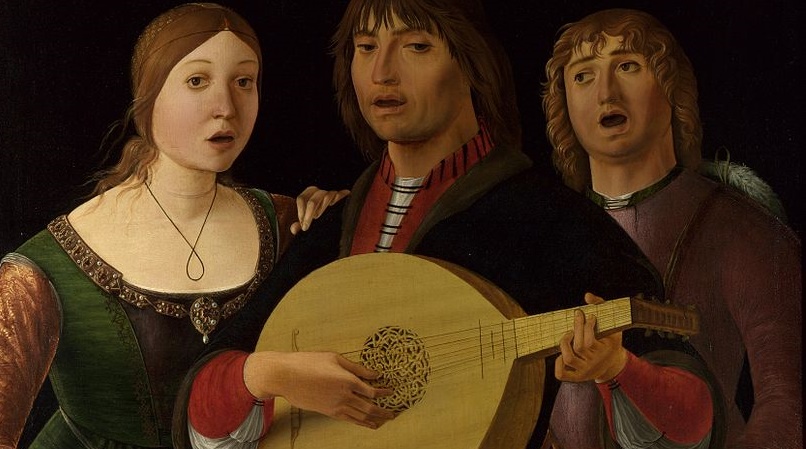 In the video below Steve Martin claims atheists might have nothing metaphysically and musically. What a shame.
If you come up with that one John Lennon song, you're unimaginative. Plus, one song does not a hymnal make.
Nonetheless, I've written a something or two in dialogue with atheism.
0. Nether Nye or Gopnik: 10 Atheists Who Engage Religion Charitably
1.  Just Another Atheist Jewish Catholic: An Interview With Damon Linker
2. Famous Atheists Who Aren't Atheist: Hold off on Papism David Brooks!
3. Those Christians Who Think there is an Atheist Worldview Deserve a Tinfoil Hat
4. John Gray: Waiting for an Atheist Morality is Like Waiting for Godot
5. If You Practice It, You'll Become: How the Pastor Became an Atheist
6. Atheism's Ancient Creation Myth
See, something can come from nothing after all.
What's in the atheist hymnal, if such a thing exists? If it does, can we definitively prove it beyond a doubt?
LEAVE YOUR ATHEIST HYMNAL SONG SUGGESTIONS IN THE COMBOX BELOW.
By the way, I'm in the process of wrapping up my interview with Ted Gioia an author who is best known for this The Birth (and Death) of the Cool and who recently published history of Love Songs: The Hidden History (which received a mention from me in connection with Oscar Romero–who was something of an Opus Dei man!).